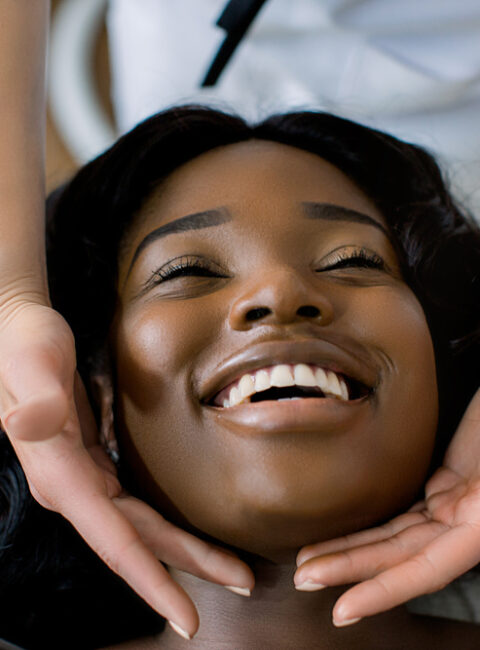 3 Tips on How to Make Botox Results Last Longer From the Best Botox Doctor in Rockville, MD
Looking for ways to extend the anti-aging effects of Botox, so you can go longer in between appointments but still appear youthful and fresh? Great news! We've got three great tips from the best Botox doctor in Rockville, MD to help you do just that!
1. To Prolong Your Botox Results, Protect Your Skin From the Sun
Harmful UV rays from the sun can accelerate the aging process, reducing the amount of time you get to enjoy your Botox results. The sun can also dry out your skin, making it appear older. When going outside, be sure to wear a broad-spectrum sunscreen on your face at all times. You can even choose skincare products and makeup that contain SPF.
2. Hydrate, Hydrate, and Hydrate Some More
Topical moisturizers are great and help to keep your youthful glow. But even better is hydrating from the inside out. Dehydrated skin cells look dull and worn out, even if you've had Botox. To make your results look better and last longer, be sure to drink plenty of water and other hydrating fluids.
3. We Can't Emphasize This Enough: Choose the Best Botox Doctor in Rockville, MD
This may be the most important thing you can do to ensure your results last as long as possible. Here's why your Botox injector matters: unfortunately, Botox can go wrong when your injector isn't skilled. A Botox provider should have a medical background with an advanced understanding of dermatology. This helps ensure they only use the right amount of Botox and that it only goes to the right places.
Shopping for a great Botox doctor with skill, experience, and success helping people just like you look their absolute best? Call us today at 301-681-8000 to book a consultation with Dr. Wendy Wong, the Botox specialist. This spring, it's time to rejuvenate and kick wrinkles to the curb with cosmetic injections from Dr. Wong!