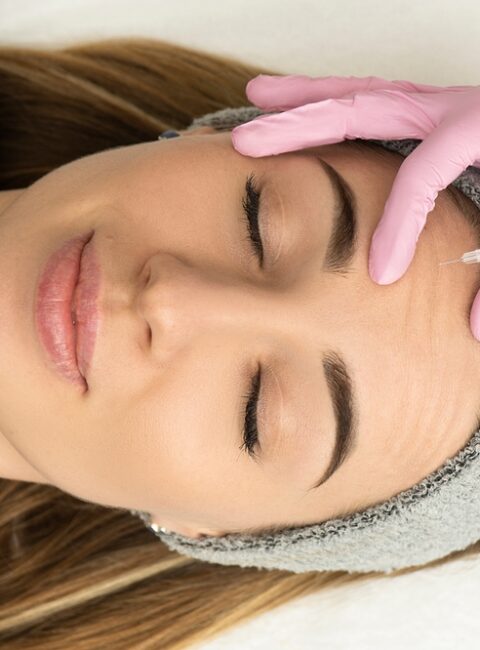 Why Choose Botox for Forehead Rejuvenation?
Choosing Botox means choosing a treatment that subtly and naturally enhances your facial aesthetics, providing a refreshed and revitalized look without going under the knife.
Not only are Botox results amazing, it's a more economical and safer alternative to cosmetic surgery. And, it requires no recovery period. You can get injections on your lunch break and go back to work afterward!
What Does Botox Feel Like?
Painless! While you may experience slight discomfort, most people tolerate injections well. A topical anesthetic is often used beforehand to eliminate your risk of pain. You may experience minor tenderness or soreness temporarily after injections.
When Will I See Results From Forehead Botox?
Over the course of the first week, you'll notice a gradual softening of the forehead lines and wrinkles. The full results will continue to improve over the following week, becoming evident about 14 days after treatment.
Am I a Good Candidate for Forehead Botox?
Ideal candidates are non-smoking adults in good health. They also have realistic expectations about the potential effects of Botox. During a consultation, your specialist will evaluate your forehead's unique characteristics and ask about your aesthetic goals to determine whether this is the right choice for you.
Where Is the Best Place to Go for Outstanding Results From Botox for Forehead in Silver Spring?
Choose W Med Spa, Maryland's top choice for non-surgical anti-aging solutions!
Contact us today at 301-681-8000 to book your consultation. We offer personalized attention and achieve sensational smooth results with Botox and other services that promote facial rejuvenation with natural looking effects.