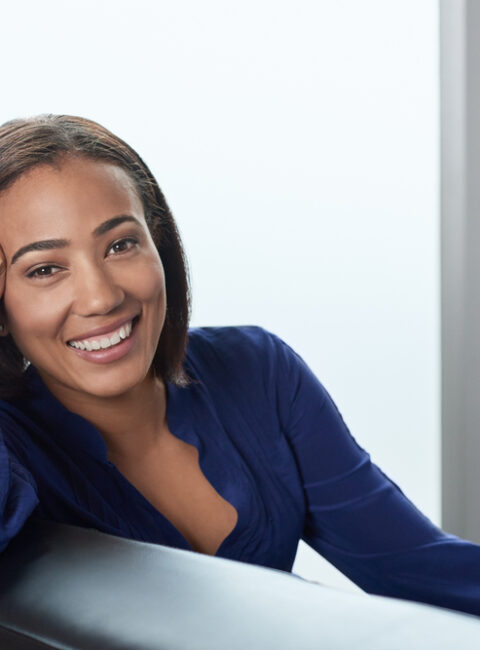 4 Tips to Get the Best Botox In Silver Spring, Maryland
Botox is a miraculous treatment for eliminating fine lines and wrinkles in order to reverse the aging process, so there's no question on why it's one of America's favorite cosmetic treatments. If you want the details on this age-rewinding treatment, read these four tips to the best Botox in Silver Spring, Maryland.
1. Get Together to Gab With Your Friends
Begin by asking your friends and family when you research medical spas for Botox injections. Botox is an incredibly famous treatment and its results are enjoyed by a lot of people, even men. Chances are, you know someone who has been treated with Botox!
2. The Internet Is Still a Great Resource
Always look at reviews on the internet. Websites like ZocDoc.com can help you research providers and let you see unbiased reviews. Plus, you find valuable information like wait times, cleanliness of the medical spa, parking, and operation hours.
3. You Always Get the Best Botox In Silver Spring, Maryland With Board Certified
The best credentials give the best results! Fellowships and board certifications show a provider has gone through extensive lengths to become an expert in Botox injections.
4. Your Comfort Is Always Important
Choosing to get cosmetic injections can feel overwhelming. That's why it's critical to talk with the person and staff that provides your cosmetic injections. Don't be afraid to ask about price, someone's experience, or to see before-and-after pictures of Botox results. If you feel judged or uncomfortable in any way, look for a new medical spa.
Turn Back the Clock At Med W Spa with Botox Injections
Come check out what Botox can do for you at Med W Spa. Call us today at 301-681-8000 to schedule an appointment for the best Botox in Silver Spring, Maryland. We would love to refresh your look and make you wrinkle-free this summer with Botox and our other cosmetic services!