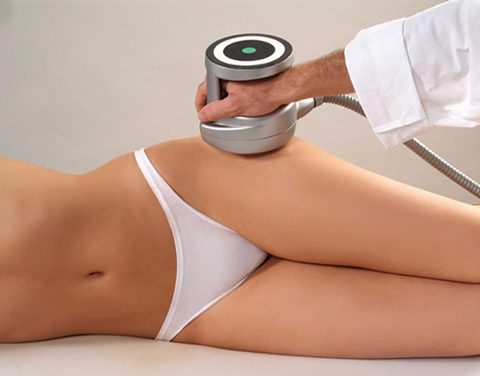 Best Body Contouring Rockville, Maryland
Whether you are looking to lose that last bit of fat that just will not be banished by diet and exercise, or you want to reduce the saggy skin that is left by weight loss, body contouring may be the choice for you. There are a number of treatments that can amazingly sculpt your body to perfection. Here are a few things you need to know so you get the best body contouring near Rockville, Maryland.
Know Just How Many Options There Are For You
While the general category of body contouring refers to the removal of excess fat and skin so that the overall figure is smoother, different procedures can target different elements of this goal. 
Some of the procedures you can get include Ultrashape Power, Brazilian butt lifts, and tummy tucks. Some of these options are surgical, while others are non-invasive, like Ultrashape Power.
Know What Your Goals Are
When choosing a body contouring procedure, it is important to know what you want out of your treatment. Knowing the results you want will help guide you into knowing which treatment you want. You should also make sure that you know what kind of recovery you want. 
Non-surgical contouring treatments like Ultrashape Power are great if you don't have time to take off work to spend recovering. Plus, it's cheaper with virtually no dangers of plastic surgery.
Make Sure You Understand What to Do Before Treatment
Each treatment varies in terms of what you can do to prepare for surgery. Most treatments require you to avoid alcohol before treatment. You may also need to maintain a certain level of weight before some procedures. Discuss any concerns specific to your treatment or health with your provider.
Maintain a Healthy Lifestyle to Ensure You Get the Best Body Contouring Near Rockville, Maryland Results
Maintaining these amazing results requires that you maintain a healthy diet and exercise regimen.
If You Want the Top Body Contouring Specialist in the Area, W Med Spa Is Where You Should be
W her Spa prides itself on offering fantastic body contouring options. Our expert, Dr. Wendy Wong uses her experience and skill to provide the best body contouring near Rockville. Call us at 301-681-8000 to make your appointment today, and be on your way to your ideal physique!