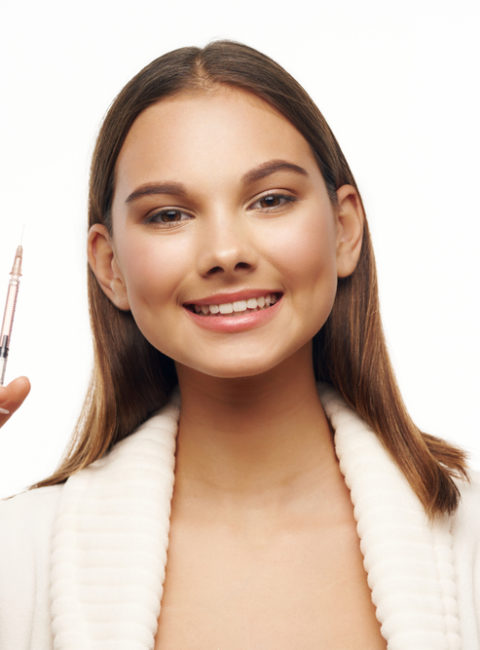 6 Tips for How to Find the Best Botox Injector in Montgomery County
Like many women and men in Montgomery County, you may be considering Botox injections to smooth bothersome lines and revitalize your skin.
But before getting started with treatment, you must carefully choose a skilled and experienced Botox injector.
Continue reading to learn how to find the best Botox injector in Montgomery County, Maryland, including six qualities to look for.
Want to Find the Best Botox Injector in Montgomery County? Look for These 6 Things
1. Onsite Physician
Ideally, a well-trained physicians should perform your injections.
If they are not administering the injections themselves, be sure to find out if an experienced physician will be onsite during your treatment as well as the credentials of your injector.
2. Accredited Facility
To find the best Botox injector in Montgomery County, you should limit your search to accredited medical facilities that follow proper protocols.
At the same time, avoid Botox injections as nail salons, hair salons, tanning salons, and in-home parties.
3. Injector Qualifications
Prior to selecting an injector, thoroughly research his or her qualifications.
Look for a licensed provider that has specialized training and extensive experience with injectables.
4. Professional Memberships and Affiliations
In order to earn a reputation as the best Botox injector in all of Montgomery County, Maryland, a provider must be well-regarded within the aesthetic community.
Memberships in professional societies and associations also demonstrate that the injector has a great deal of experience and stays current with cutting edge technology and advanced techniques.
5. Impeccable References
While a personal reference from a friend or colleague is your best option, you can also read online reviews and patient testimonials when looking for provider references.
6. Follow-Up Care
In the hands of a highly skilled and experienced injector, Botox is an extremely safe procedure.
However, it is still possible to encounter unforeseen side effects or complications.
The injector that you choose should have a protocol in place for follow-up care and be available for emergencies that occur after hours.
Looking for the Best Botox Injector in Montgomery County?
If you are considering Botox injections, please call our office today to schedule a comprehensive consultation with board-certified dermatologist and leading injector Dr. Wong.