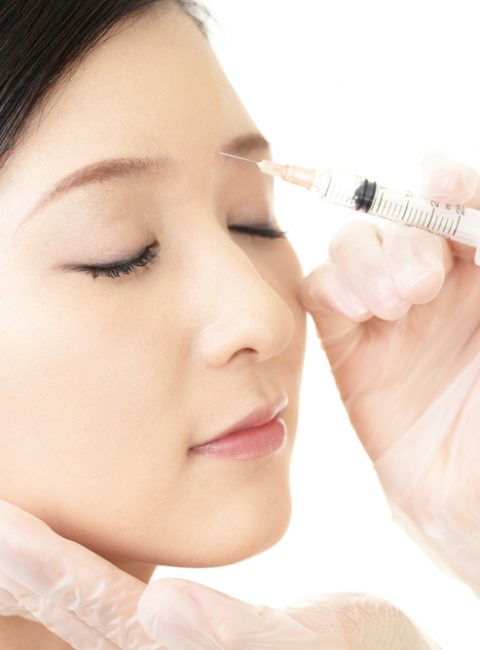 3 Tips From the Best Botox Injector in Rockville, MD on Making Your Results Longer Lasting
So much emotion is conveyed through facial expressions like smiling and frowning; however, there is a cost. Dynamic wrinkles and fine lines can invade the once smooth skin of your face, diminishing your confidence and youthful look. But, there is good news! A remarkable cosmetic treatment has been sweeping across the world and offering unbelievable, age-defying results, withstanding the test of time. Botox is a fantastic anti-wrinkle solution that is both quick and affordable. But what tips can the best Botox injector in Rockville, MD, offer for longer-lasting results?
Three Tips From the Best Botox Injector in Rockville, MD on Lasting Results
First, following your Botox treatment, you'll want to avoid exposing your skin to direct sunlight as much as possible. The sun can dry the facial skin and is known to contribute to wrinkles. So if you've recently planned a beach vacation following your Botox treatment, make sure to shade yourself with an umbrella or hat to minimize exposure.
Beyond limiting direct sunlight, you should consider regular maintenance procedures following your initial injections. Botox can last up to four months. But, consider scheduling additional follow-up treatments to help preserve the youthful results from Botox you've achieved.
Lastly, to prevent the treatment areas from becoming too dry, you should make an effort to stay hydrated. You can use water tracking applications on your smartphone or commit to an extra few glasses of water each day.
Lifelong Youthful Beauty Is Here
At W Med Spa, we work hard to provide an exceptional experience for our clients. Not only will we gently guide you through the initial procedure, but we will continue to offer you support and assistance in maintaining your new look. Contact us today at 301-681-8000 for a consultation with the best Botox injector in Rockville, MD. Let us help you achieve the look and confidence you deserve!