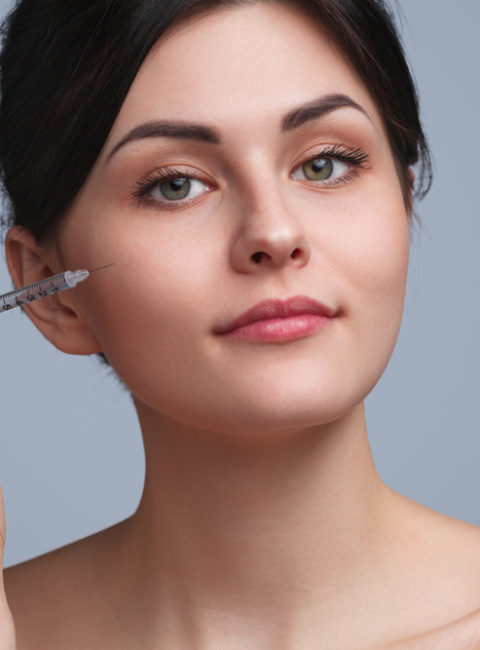 Best Filler Doctor in Rockville, Maryland
When it comes to injectable treatments, most women and men want the best provider possible. This desire is completely understandable, especially since not all injectors are equally skilled, experienced, qualified, and talented.
So, how can patients do their due diligence and find the injector that's right for them?
Continue reading for four things to consider when looking for the best filler doctor in Rockville, Maryland.
Looking for the Best Filler Doctor in Rockville, Maryland? Here Are 4 Things to Consider
Provider Qualifications and Expertise
For anyone seeking the best filler doctor in Rockville, Maryland, injector qualifications and expertise are of paramount importance. That's why you should insist on a board-certified dermatologist or plastic surgeon who routinely and skillfully performs filler treatments.
In addition to researching the provider's resume, patient testimonials can provide greater insight into the injector's process. Before and after photos can also demonstrate the type of results that you may expect from this particular injector.
Approach to Injectable Treatments
When it comes to filler treatments, the sentiment among top injectors is that less is more. In fact, most skilled and experienced providers assert that filler results should look natural and be undetectable. They also operate on the belief that cosmetic treatments are meant to enhance the patient's positive features, rather than make any obvious changes.
Injection Technique
If you hope to find the best filler doctor in Rockville, Maryland, look for a practitioner who has spent years honing her skills and relies on advanced injection techniques.
Many premiere injectors conduct thorough analysis prior to treatment and use a scientific method to administer filler. Additionally, these providers work slowly and methodically and dedicate sufficient time to each and every patient.
Level of Customization
Have you ever noticed a group of friends who look strikingly similar, only to find out that they all go to the same injector? In many cases, this homogeneity is due to a cookie cutter injection style that lacks tailoring.
Accordingly, choose an injector who considers the anatomical units of the face and carefully customizes treatment to enhance your unique appearance.
Looking for the Best Filler Doctor in Rockville, Maryland?
If you are considering a filler treatment, please call our office today to schedule a comprehensive consultation with board-certified dermatologist Dr. Wong.