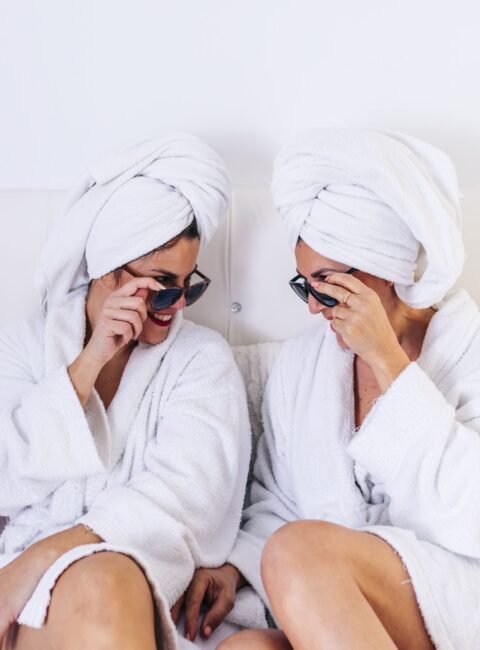 Best MedSpa Rockville MD
If you're in search of a high-quality, reputable medspa for Botox or other cosmetic treatments, it can be difficult to know where to start and what to avoid. Here are four foolproof tips for choosing the best medspa in Rockville, MD to get you started on your journey towards enhancing yourself for renewed confidence!
1. Look for Cutting-Edge Services and Products
Do they offer both classic and modern, cutting-edge services such as UltraShape Power? Are they up to date in both techniques and products? Be on the lookout for not only advanced care but modern technologies as well.
2. Prioritize Credentials Over Cost
A suspiciously cheap price means you may be putting yourself at risk for complications. Prioritize board certification and plenty of experience, as well as specialization in the treatment you're interested in.
3. Read Testimonials
Let real-person reviews/testimonials guide you. When choosing a medspa, they should be able to provide before/after photos in conjunction with honest patient experiences. Don't be afraid to ask others about their medspa experience, so you know where to go and where to avoid.
4. Make Sure They Customize Your Service to You
A medical spa and its team shouldn't take a one-size-fits-all approach to your care. Your consultation should be thorough and personalized to choose treatments with the current state of your skin and your aesthetic goals in mind.
If they rush through your appointment, upsell you on services you don't need, or don't take the time to listen to you in a collaborative effort, then you need to find somewhere else.
Look No Further Than W Med Spa, the Best MedSpa in Rockville, MD!
W Med Spa is the best medspa in Rockville, MD! We offer a unique, exciting variety of services with a commitment to achieving our patients' aesthetic goals with satisfaction and without surgery. Call or text us today at 301-681-8000 with any questions or to book your appointment! Your new look is just a phone call away!