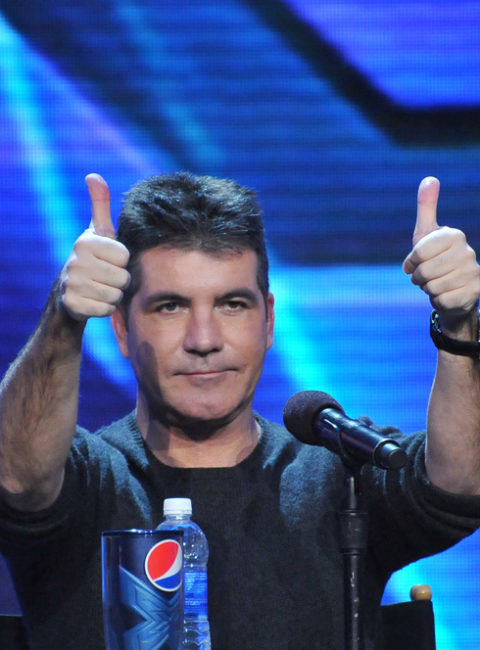 America's Got Talent Judges and Botox
For those of your tuning in each week to "America's Got Talent" you may watch and wonder how judges Simon Cowell and Amanda Holden seem not to age! Their secret? Botox.
What Is Botox?
Botox in an injected substance which when applied can relax the muscles in your face to remove the signs of aging.
If applied correctly, Botox can be an effective tool to enhance your skin to have a naturally aged and well rested appearance.
Simon Cowell's Not-So-Secret Secret
Mr. Cowell has not shied away from admitting that he is a Botox fan.
In fact, he is an advocate for the product having spoken about it on the air and during interviews with costar Amanda Holden.
How Can Botox Help You?
If you are interested in fighting back at the signs of aging Botox is an excellent first step towards discovering a younger looking you.
However, you should always be sure to seek the services of a board certified physician when seeking Botox services.
For more information on Botox services in your area click here.
Don't Over-Do It
Because of the huge success and brand recognition that comes with Botox you may find that there are many medical offices who offer it as one of their services.
The trick to ensuring that you are receiving Botox in a way that helps enhance your natural beauty is to seek the treatment of a physician who has been specially trained to administer Botox.
Simon Cowell and Amanda Holden have been quoted in many interviews as reminiscing on times when they felt they had been over serviced with Botox.
Be sure to speak with your doctor about administering only what achieves the look you desire. An over administration of Botox can sometimes leave you with a tight looking and harsh disposition.
Med W Spa
Med W Spa has a staff specially trained to administer Botox. They are dedicated to help you discover your most beautiful self and are here to answer all of your questions about Botox. To schedule an appointment, call today (301)557-0727.