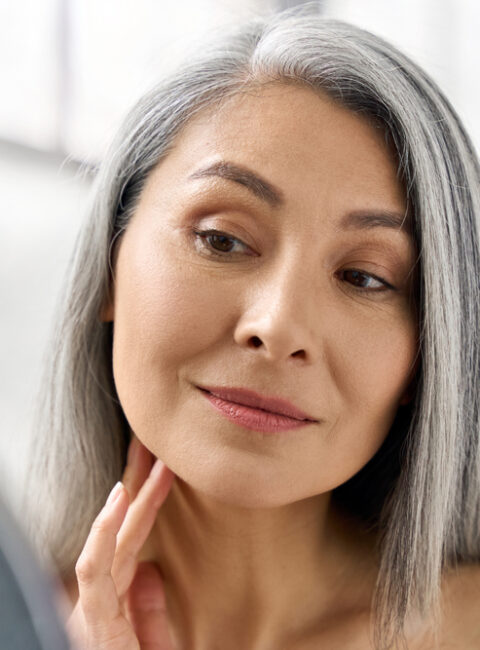 Botox Specialist in Silver Spring, Maryland
Aesthetic procedures continue to gain traction as people appreciate themselves more and want to look young and attractive. Individuals understand the need for self-care, and many women and men alike are engaging in Botox treatments for a more attractive look. Selecting the best Botox specialist in Silver Spring, Maryland is daunting. With many doctors promising quality services, it becomes difficult to choose one. Here are essential pointers to steer you into selecting the best cosmetic injector for you.
Consider Only Qualified Practitioners Near You
I can't emphasize this enough: dealing with professionals regarding aesthetic treatment is vital. When choosing the best injector, you have to ensure you get value for every cent you spend. The sure way to achieve this is through dealing with qualified professionals. 
Make sure they have the right and appropriate board certification to show their commitment to their patients. In addition, they should have extensive experience with an untainted reputation in the industry.
Book a Consultation With the Best Botox Specialist in Silver Spring, Maryland
Aesthetic procedures like Botox can be complex to understand. Before choosing your provider, you need to make sure you know what you are getting yourself into and not just following the masses. Book a consultation with a Botox provider to get the right information and make a sound judgment before committing to this cosmetic injectable.
Compare the Prices of Several Practitioners Within the Area
Price comparison is critical. Why does it matter? People want to look attractive, and most of them are willing to pay the price. So, price comparison within the area of Silver Springs, Maryland can help you settle for the best deal. With several price options at your disposal, you can settle for a figure within your budget. You can also watch for sales and specials to get the best price.
Bottom Line: Choose the Top Professionals for Remarkable Results, Which You'll Find Here at W Med Spa
You can find top-notch Botox and other cosmetic treatments to help you look and feel your best here at W Med Spa. We pride ourselves on providing the highest level of care using innovative treatments. Contact us today at 301-681-8000 for a radiant look from the best Botox specialist in Silver Spring, Maryland, Dr. Wendy Wong.