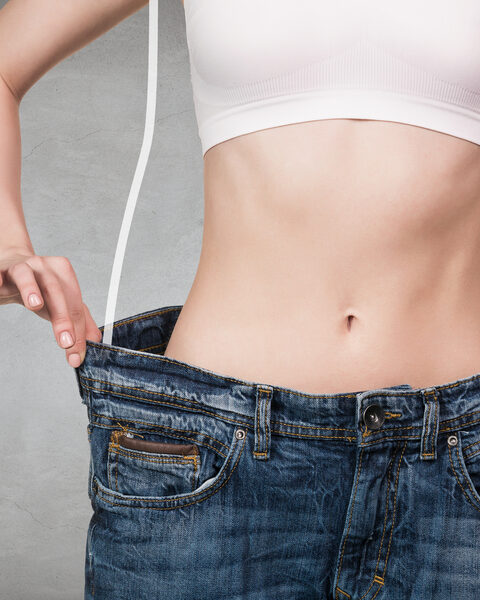 CoolSculpting vs. UltraShape
Today we discuss the difference between two of the top body contouring procedure: CoolSculpting vs. UltraShape.
Both of these incredible noninvasive procedures are able to blast away areas of unwanted body fat, however, they are different in many ways.
What Is UltraShape?
UltraShape works through powerful ultra sound technology that was cleared by the FDA in 2014 to destroy fat cells in the stomach area.
This technology is also popularly used on the flanks area.
Who Is a Good UltraShape Candidate?
The ideal UltraShape candidate will have a body mass index (BMI) of 30 or less an be able to pinch a minimum of one inch of fat off of their abdominal section.
How Does It Work?
During your UltraShape treatment, the ultrasound technology targets fat cells until they are destroyed.
These dead fat cells are then processed out of your body through your liver.
How Long Is the Procedure?
You can generally expect your UltraShape appointment to last up to one hour
What Are the Side Effects?
Common side effects during the procedure include tingling and warmness.
Occasionally you may experience bruising following your treatment.
The Results
Results with UltraShape should show as soon as two weeks after your visit, with the best results showing after three treatments.
CoolSculpting vs. UltraShape
There are many differences between these two popular procedures.
CoolSculpting, which has been around since 2012, works in a different way to kill fat cells through a cooling technology.
Additionally, CoolSculpting may yield additional side effects including redness, soreness, or bruising.
UltraShape at Med W Spa
If you are interested in finally addressing areas of stubborn body fat and want to know your options, the professionals at Med W Spa are here for you.
Give us a call today to schedule a consultation with a member of our team at (301)681-8000.