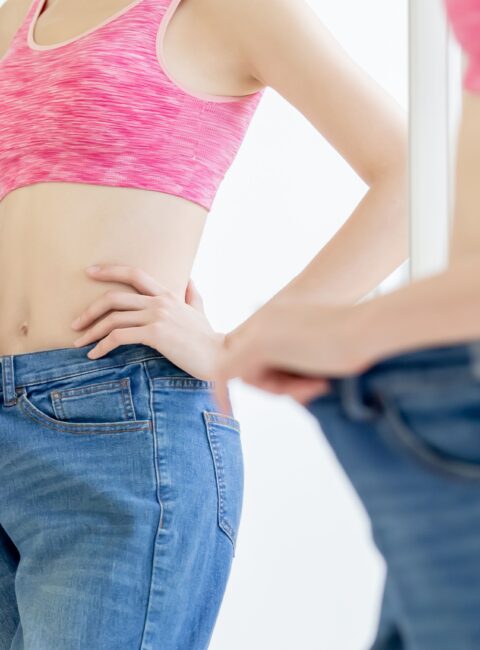 Does Medical Weight-loss Really Work?
With so many tips, tricks, and gimmicks out there for losing weight, many people find themselves skeptical, pondering to themselves, "Does medical weight loss really work?" Here's the skinny on safe and sustainable weight loss!
Is All Medical Weight-Loss Created Equal? Can It Actually Be Unhealthy?
Not all weight loss is safe, let alone sustainable. When a patient takes their health and weight into their own hands, it can be tricky and often involves multiple failures and/or risks along the way. This is because of the "shortcuts," misinformation, and plethora of diets out there.
First, ditch the diet pills. They aren't the miracle they claim to be, and they can even be detrimental to your health. Second, quit the fad diets. They typically lead to yo-yo dieting with a repetition of weight loss and gain. Third, understand that weight loss is about diet and exercise, not just one or the other.
Does Medical Weight Loss Really Work? How Can a Doctor Achieve My Goals Safely?
Does medical weight loss really work? That's the burning question on your mind. You'll be happy to know that yes, it really does work!
A medical professional understands the complexities of the human body better than the average person. This deep understanding allows them to factor in your health, BMI, diet, activity level, and other factors in order to create the right weight loss program for you.
Many patients report that weight loss achieved with a doctor yielded sustainable weight loss that improved their health and figure.
Meet With the Top Medical Weight-Loss Doctor in Silver Spring, MD Today!
Dr. Went Wong at W Med Spa offers all the best services for you to become your ideal you, including medical weight loss. To book your consultation with a weight loss doc today, contact us at 301-681-8000!