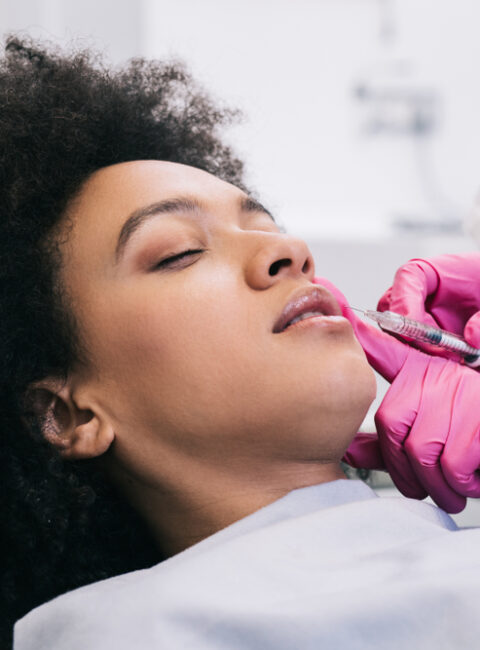 Don't Get Cheap Botox in Maryland
If you have seen great Botox results on your friends and want to get that refreshed look for yourself, it can be tempting to grab a good deal when you see it. However, sometimes a great deal on Botox can be too good to be true. Make sure you don't get cheap Botox in Maryland with these five tips.
1. Start by Verifying the Provider to Ensure You Don't Get Cheap Botox in Maryland
Just because you want high-quality Botox does not mean you need the most expensive treatments out there. Just make sure that the quality of your provider is your number one priority, and you can do so by looking into their background, reading online reviews from their clients, and getting referrals from friends. 
2. Gauge a Potential Provider's Communication
When considering a provider, make sure to ask plenty of questions. Do this to get information, as well as to also get a better idea of if your communication style jives well with theirs. A good provider will set realistic expectations for you and make sure you understand the entire process.
3. Look for Someone With a Lot of Business
A provider that does many Botox injections a week is who you want. If Botox is a rare treatment somewhere, you may not be receiving a new product, or this provider may be less experienced with the treatment.  
4. Avoid Botox That Seems Too Cheap
Sometimes, avoiding cheap-looking Botox is as simple as avoiding Botox that is actually very cheap in price. If you see a great deal, find out why it's so inexpensive first, as there are risks of cheap Botox.
5. Book Your Botox With Dr. Wong at W Med Spa!
Join us at W Med Spa to get the highest quality Botox available. Now that you know how to make sure you don't get cheap Botox in Maryland with these five tips, you are ready to get great care from us. Please contact us at 301-681-8000 as soon as possible, and be sure to ask about our current specials on aesthetic treatments!