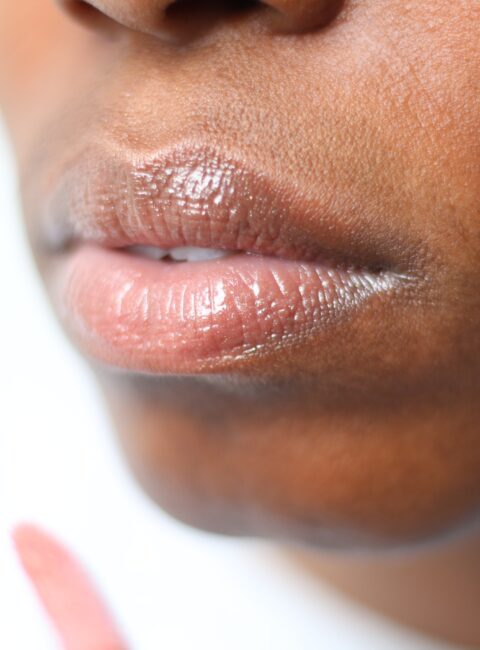 Everything You Need to Know About a Botox Lip FLip
While you might have heard of lip fillers, are you familiar with the Botox lip flip? As a minimally invasive way of achieving a full upper lip, this popular cosmetic procedure is quickly taking over the dermatology world.
However, before you go scouring the internet for a 'Botox lip flip near me,' there are a few key things to note. Lucky for you, the experts at W Med Spa are revealing everything you need to know about this cosmetic treatment in today's blog post. Stay tuned!
What It Is
Essentially, this procedure injects small amounts of Botox into the area surrounding your upper lip. The injections relax your muscles and cause your top lip to roll forward, creating a fuller, poutier look (without the added volume of fillers). For this reason, this treatment is ideal for people seeking subtle, natural-looking results. In fact, a lot of people prefer flips over fillers because they are more affordable and less painful. However, results only last about two to four months.
What to Expect
On the hunt for a Botox lip flip near me? You should be pleased to know that the procedure is minimally invasive, requires next to no recovery, and is over in just 20 minutes. While you remain conscious the entire time, you can carry on your day-to-day life as soon as it's over. (Just don't put any pressure on your lips for a few days — aka no smooching!)
Best Botox Lip Flip Near Me
If you're googling 'best Botox lip flip near today. me' in Silver Spring, Maryland, look no further than W Med Spa. Using nonsurgical, cutting-edge procedures, Dr. Wong and her team are here to help you kick the effects of aging to the curb.
Want to see what we can do for you? Stop by the office or contact our team today.