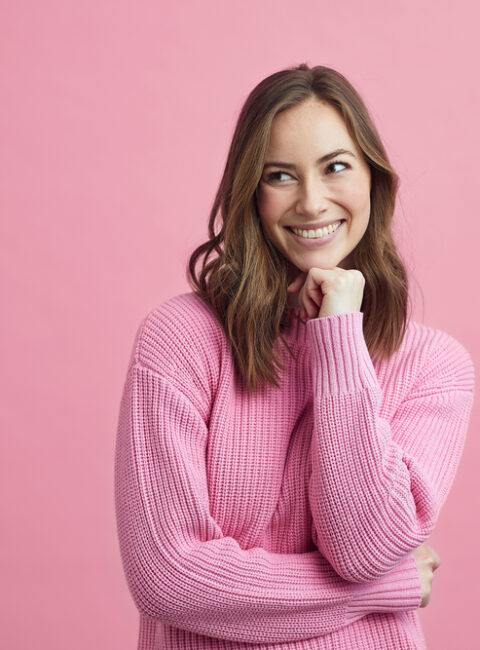 How Much Is Botox in Silver Spring?
Have you been wondering how much is Botox in Silver Spring?
Many patients often express their curiosity about the price for their Botox injections to see if it is worth the results.
Spoiler alert: is is totally worth it!
What Is Botox?
Botox is an injectable treatment that paralyzes targeted muscles to relax them.
Once relaxed, the wrinkles formed from the tensed muscle are released for a more relaxed, younger looking you.
How Is Botox Charged?
You can expect any reputable injector to charge per unit injected of Botox.
How Much Botox Do I Need?
The amount of Botox required to achieve your ideal results will depend on your individual desires as well as on how strong your muscles are.
However, you can generally expect the following to be true:
Forehead lines should require approximately 20 units.
The 11 lines between the brows should require an average of 20 units.
How Much Does Botox Generally Cost?
The cost of your Botox injections will depend not only on the number of units injected, but also on the skills of your injector as well as on your geographical location.
However, you can expect an average treatment to cost anywhere from $250 to $500 or more.
Is Botox Safe?
If injected by a board certified professional with extensive experience injecting Botox, you can expect Botox to be a perfectly safe option for your unwanted wrinkles.
How Much Is Botox in Silver Spring?
Dr. Wendy Wong and her team at W Med Spa have been offering a menu of aesthetic treatments to patients in the Silver Spring and Washington D.C. area for many years.
With a variety of treatment options in skin rejuvenation, Dr. Wong's patients have all the tools they need to look and feel their best through every stage of life.
If you would like to schedule a consultation with a member of our team for Botox, please call us today at (301)681-8000.