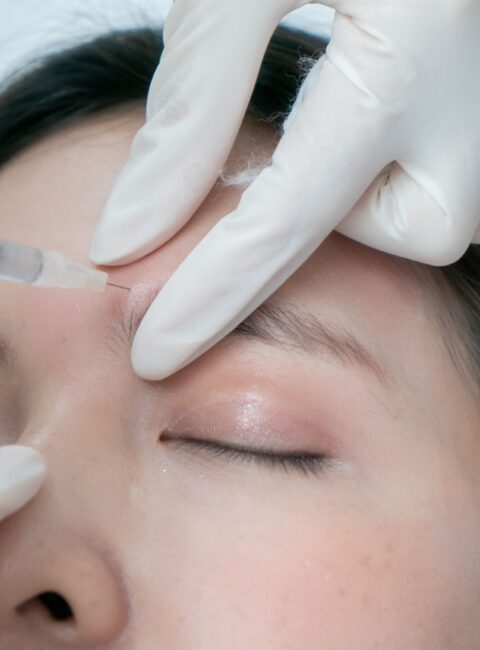 How to Choose The Best Botox and Filler Injector
After years of smiling, laughing, frowning, and pondering, fine lines and wrinkles will inevitably begin to decorate our faces. Fortunately, advancing technology has made smoothing those lines easier than ever.  
Botox is a cosmetic procedure (try: the most popular non-invasive cosmetic procedure in 2020) that is used to treat wrinkles and lines. However, with so many Botox injectors out there, how do you know which one is right for you? 
If you're typing 'best Botox and filler injector near me' into your search bar, allow us to stop you right there. As experts in the field, our team is revealing what you should look for in a Botox injector:
Consider Their Prices
You want to find an injector that is within your budget. However, you don't simply want to choose the cheapest option. When it comes to Botox and fillers, you get what you pay for. Amateur injectors will charge lower rates, whereas seasoned professionals will be more expensive.
Consider Their Experience
The best Botox and filler injector near me is going to be someone reputable. How can you tell? Well, experienced practitioners will post before and after photos on their website, so you can catch a glimpse of their work. Always check to make sure their results look natural and that their clients are satisfied.
The Best Botox and Filler Injector Near Me in Silver Spring, Maryland
On the hunt for the best Botox and filler injector near me in Silver Spring, MD? You've found it at W Med Spa. Dr. Wong has made it her life's mission to help her clients achieve their cosmetic goals. 
With ample experience in the industry, Dr. Wong has perfected the art of smoothing lines and creases without compromising her patients' ability to make natural expressions. 
Ready to see what she can do for you? Contact our office today.