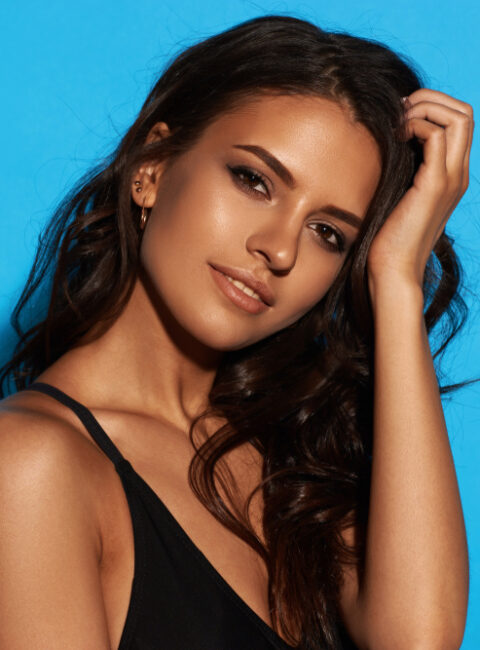 How to Find the Best Botox Doctor Near You
When looking for the best Botox doctor near you, there are a number of factors to consider.
Only the most qualified injectors are capable of providing the results you seek from this famously popular product.
About Botox
Botox has quickly become one of the most popularly requested treatments to eliminate the visible signs of aging on the face.
When injected into a muscle in the face, Botox relaxes the muscle, thus eliminating the wrinkle in that targeted area.
Price Shop
While Groupon might give you attractive prices, you should be searching for an office that has fairly priced Botox.
Know that a quality injector will likely cost you more than the bargain shops, without gouging you for all your worth.
Know Your Number
Most injectors sell Botox per unit injected.
Because of this, it is wise to speak with injectors to anticipate the number of units it will take to meet your needs.
As a reference, the average eye brow area requires about 25 units, while the forehead lines range between 14 and 18 units.
Injections in the crow's feet are typically around 9 to 12 units per eye.
Avoid Supervising Doctors
With the uptick in medspas with doctors overseeing the day-to-day, you want to be 100% certain that you will be treated by a board-certified and expert injector to perform your treatment.
Schedule a Consultation
Once you have narrowed down your search, schedule consultation to meet with your potential doctor.
Be sure to ask about their experience with Botox and their medical background.
This is also a good time to talk about potential units applied and to get a reasonable expectation for your treatment results.
Find the Best Botox Doctor Near Me
The best Botox injector near you is at Med W Spa.
To schedule your consultation at Med W Spa today, call us at (301)681-8000.