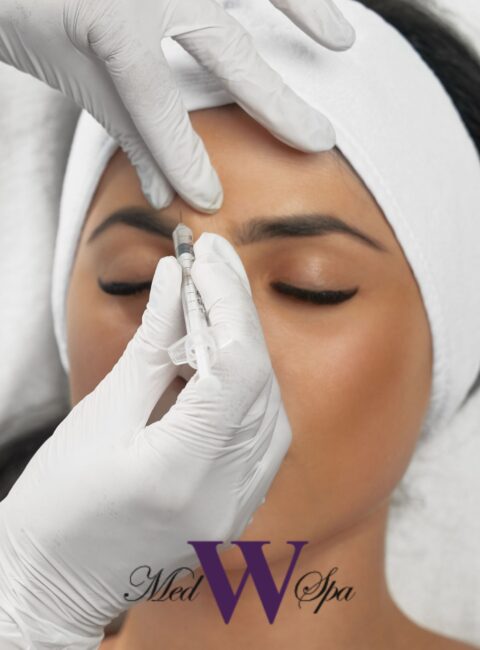 How to Make Botox Last Longer
Once you see your Botox results for facial rejuvenation, you'll likely have a bit more pep in your step. If you understandably want to make the results last for a long time. Here are some tips for how you can make the best Botox in Silver Spring, Maryland last even longer.
Wear Sunscreen and a Sun Hat
Keeping your skin healthy overall is the key to prolonging your Botox, and protecting it from the skin is vital. Wear sunscreen on sun-exposed skin when spending time outdoors, no matter what season it is. Consider adding sun hats to your wardrobe for added protection.
Strengthen Your Skin With Collagen and Antioxidants
There are a number of types of ingredients that you can add to your skincare regimen. Make sure that you use a retinol or peptide product. These products encourage collagen production and help your skin cells maintain health. Use antioxidant products daily to protect your skin from free radicals.
Stay Hydrated
Keeping up with hydration goes a long way towards prolonging your Botox. Drink plenty of water and use skin care products that encourage hydration. Being properly hydrated helps reduce skin inflammation, and this improves your Botox longevity.
The Best Botox in Silver Spring, Maryland That Lasts Begins By Choosing W Med Spa
The most foundational step when it comes to making sure your Botox lasts a long time is picking a great injector in the first place. An experienced injector should know how to correctly apply your treatment which will help it last a long time.
To get the most of your Botox, W Med Spa is the place you want to be! Please give us a call at 301-681-8000 to make your appointment as soon as possible.