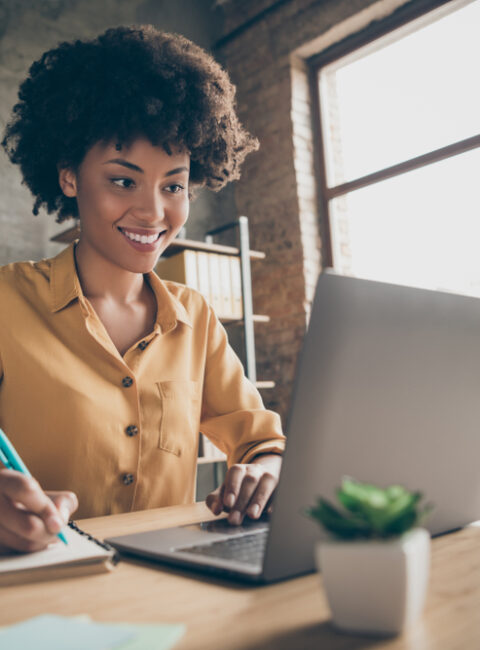 Is Botox Dangerous? Uncovering the Truth!
With different moods, come different facial expressions. Unfortunately, such expressions work against us by making us look older. But, everyone wants to look younger and attractive for as long as possible. This is why Botox has become so popular, even though people wonder if Botox is dangerous.
Why Do People Love Botox?
Botox improves the appearance of wrinkles and can be performed at any stage of the aging process. In fact, some even use it as a preventative measure to stop wrinkles before they start. Botox provides a painless and quick solution to dynamic wrinkles. Combined with other cosmetic treatments, Botox can provide even better results. With myths surrounding cosmetic procedures, many wonder about the risks involved with Botox injections.
So, What's the Real Deal – Is Botox Dangerous?
If you are asking yourself, "Is Botox dangerous," the answer is no. Botox is an aesthetic procedure that has been in existence for a long time. Botox has been used for cosmetic and medical purposes. 
Well known for its safety record, it is ranked among the best treatments for anti-aging. Botox was approved to treat the vertical lines between the eyebrows (glabellar lines) in 2002. Since then, the FDA has provided an extension to the approval for the treatment of crow's feet and forehead lines.
Myths claiming that individuals can get addicted to botox are false. Clients return every three to four months due to their desire to maintain their amazing results.
In conclusion, Botox Is One of the Safest Cosmetic Treatments for Anti-Aging Results
Botox continues to be a safe medical procedure when administered by a qualified professional. Dr. Wong is among the top experts providing the best Botox procedures, resulting in younger, more vibrant skin. Contact us today at 301-681-8000 to enjoy a quick, safe Botox procedure today!