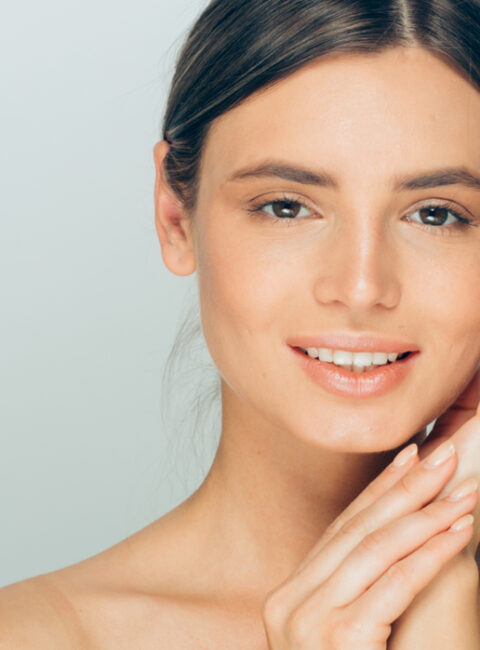 Juvederm Near Me: All About Juvederm Voluma XC
Today we discuss everything you need to know about Juvederm Voluma XC so that you can be educated when being treated by a Juvederm practice near you.
What Does Juvederm Voluma XC Treat?
Juvederm Voluma XC is an injectable dermal filler that has been approved by the FDA to treat volume loss in the cheeks for patients age 21 and above.
During your Juvederm Voluma XC treatment, your doctor will use this injectable to restore volume in your face to create the appearance of higher sitting cheekbones.
Other Uses
Many doctors use this popular product for off-label uses such as to contour the face and jawline, as well as for lifting different areas of the face.
What Makes Juvederm Voluma XC Great?
Allergan created this product using a new advanced technology that offers a smoother gel which is easily sculpted and longer lasting than competing products.
This creates a lifting and filling effect that is available only through this product.
Is Juvederm Voluma XC Permanent?
While Juvederm Voluma XC is not permanent, you can expect your results to last up to two years.
What Does the XC in Juvederm Voluma XC Stand for?
The XC indicates the fact that this product contains lidocaine which makes it a more comfortable injectable experience for the patient.
Juvederm Near Me
Dr. Wendy Wong and her team at W Med Spa have been offering a menu of aesthetic treatments to patients in the Silver Spring and Washington D.C. area for many years.
With a variety of treatment options in skin rejuvenation, Dr. Wong's patients have all the tools they need to look and feel their best through every stage of life.
If you would like to schedule a consultation with a member of our team for Juvederm Voluma XC treatments, please call us today at (301)681-8000.