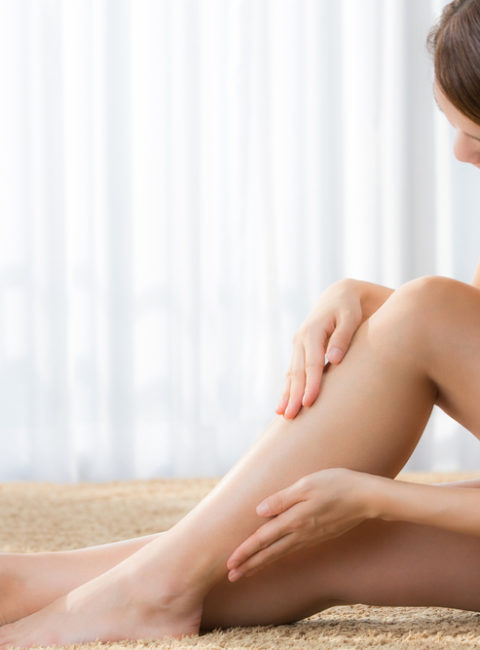 Laser Hair Removal for Asians
Thanks to technological advancements and improved techniques, laser hair removal is now considered to be a safe, effective, and long-lasting solution for all skin types and tones.
However, there are certain precautions that women and men should take before undergoing laser hair removal for skin of color.
Continue reading for five things you need to know before trying laser hair removal for Asians.
Laser Hair Removal for Asians – 5 Things You Need to Know
1. Laser Hair Removal Targets the Hair Root
During laser hair removal, concentrated beams of light are absorbed by pigment in hair roots.
Once the follicle absorbs this energy, it converts to heat and destroys the hair's growth center. 
2. The Type of Device Matters
If you are considering laser hair removal, it is important to carefully research providers and ensure that they offer a variety of devices to treat all skin types and tones.
Nd: YAG and Diode are two technologies that are considered safe and effective when performing laser hair removal for Asians.
3. Treatment is Noninvasive and Fast
Most patients find laser hair removal to be a quick, convenient, and virtually painless process.
Depending on the location, size, and number of treatment areas, a LHR session can take between 10-60 minutes.
4. You'll Need Multiple Sessions
Prior to undergoing laser hair removal for Asians, patients should be aware that they will need 6 or more treatments to achieve desired hair reduction. That's because the laser is only able to target and eliminate hair follicles during the active phase in the growth cycle.
5. Hair Reduction is Permanent
A series of laser hair removal treatments can permanently reduce hair growth by up to 60-90 percent. 
That being said, most individuals should plan on an annual maintenance session for best results. 
Want to Learn More About Laser Hair Removal for Asians?
If you would like additional information about laser hair removal for Asians, please call our office today to schedule a comprehensive consultation with board-certified dermatologist Dr. Wong.