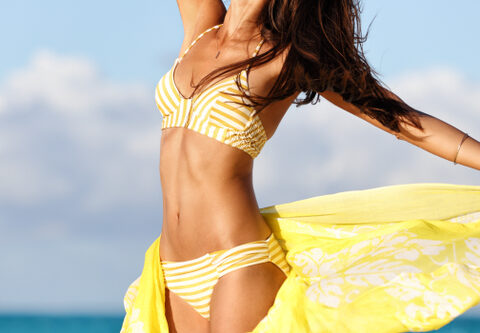 Medical Weight Loss Near Me: A Quick Guide
Sometimes, the weight just won't come off and you have no idea why. If you're having a tough time getting rid of those stubborn pounds because you don't know where to start, it's time to get professional help. Take a look at this quick guide on medical weight loss near me.
What's the Scoop on Medical Weight Loss?
Medical weight loss addresses more than what you see in the mirror and doesn't rely on fad diets. Your weight loss doctor looks into nutrition, fitness, hormonal imbalances, and metabolic issues to determine the physiological cause(s) of weight gain. People are more likely to lose weight and keep it off with an individualized medical program for shedding pounds than if they tried to lose weight alone.
How Much Can I Lose With Medical Weight Loss Near Me?
The only way to get maximum results with medical weight loss is by fully committing to the program. You can lose between one and thirteen pounds per week, depending on your weight, health, and other factors. Keep in mind that results vary by age, gender, and how well you follow your doctor's orders.
Talk to Me About the Price.
The cost of medical weight loss depends on how much weight you need to lose, the doctor managing your weight loss, and your geographic location, among other factors. You can expect to pay $1,000 or more for about six to eight months of treatment. However, the only way to know for sure is by booking a consultation with a medical weight loss doctor.
Fight the Middle-Age Spread By Getting Help From a Weight Loss Doctor!
Where can I find medical weight loss near me? Right here at W Med Spa. Don't let gaining weight interfere with living your best life. Contact us today at 202-822-9591 today to schedule a consultation for medical weight loss, and get rid of those stubborn pounds that come with getting older!