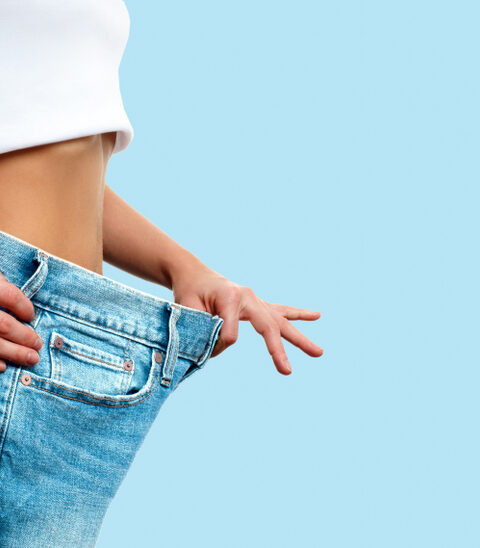 Safest Body Sculpting in Rockville MD
Body sculpting services like Ultrashape Power are some of the most popular cosmetic services right now, and for good reason! They're the perfect option for those who are close to the shape they want but who may need a little help to finally reach their dream look without the expense or risks of cosmetic surgery. Safety is key when considering any cosmetic procedure. So, here are some tips on how you can find the safest body sculpting near Rockville, MD.
1. Communicate About Your Health
The first step when determining which body sculpting procedure is safest for you is to assess your own health. A good body sculpting provider should ask plenty of questions about your health to help you determine which options are best for your wellbeing.
2. Ask a Lot of Questions
A good provider should be able to answer your questions about different procedures. Make sure to ask questions about how you can best care for yourself before and after the procedure, so that you can get beautiful results and also take care of your health.
3. Consider Credentials
Carefully look for the best provider for you. Make sure that you are finding someone who is board-certified and who has a clean record.
4. Look at Reviews and Testimonials
Take a look at reviews, testimonials, and before-and-after pictures. Hearing from other customers is a great way to ensure that you find a safe place to get your procedure. Keep an eye out for any red flags regarding safety.
5. Come to W Med Spa for Safest Body Sculpting Near Rockville, MD
At W Med Spa, our number one priority is to provide you with the safest body sculpting near Rockville, MD. We pride ourselves on providing the best possible cosmetic treatment experience for you as you travel on your beauty journey. To make your appointment, please call us at 301-681-8000 as soon as possible! It's not too late to celebrate your new look before ringing in the new year.