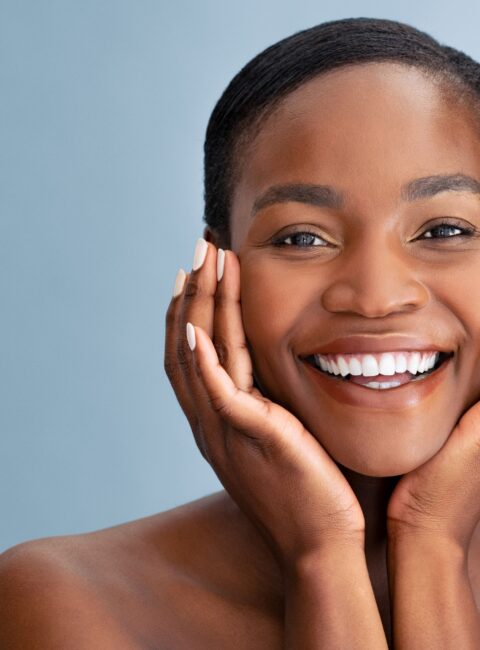 Everything You Need To Know About Sublative Skin Rejuvenation
You've probably heard about laser treatments for improving your skin, but did you know you can also use radioactive energy (AKA sublative skin rejuvenation) to achieve similar results with less discomfort and downtime?
If you are feeling like your skin isn't looking its best, you may be considering what non-invasive treatments may be right for you.  We all deal with aging, sun damage, and other skin problems. These can affect our appearance and keep us from feeling as confident as we should.
Sublative skin rejuvenation can help to reduce fine lines and wrinkles, improve elasticity, smooth skin, and minimize discoloration and scarring.
Why We Recommend Sublative Skin Rejuvenation
Dr. Wong will assess your skin before treatment to ensure that your aesthetic goals can be met with sublative rejuvenation. 
 Here are a few reasons that you should consider this treatment:
It's safe and effective for all skin types.
You will experience less discomfort and downtime than with other laser treatments.
Your skin will produce more collagen for long lasting results.
It's quick and efficient.

 

Most treatments last around 60 minutes.
It's clinically proven to treat fine lines and wrinkles, acne scarring, and stretch marks.
Sounds Great, But How Does It Work?
With sublative skin rejuvenation, fragmented bi-polar radio frequency energy is sent deep into the dermis of the skin.  This means that the top layer remains undamaged and healthy.  The cells that are targeted will be stimulated to produce collagen, resulting in a firm and youthful appearance.  Most patients need 3-5 treatments about 6 weeks apart.  You may experience some mild discomfort and swelling following your procedure, so we recommend 48 hours of downtime.  Your skin will continue to improve for several months after treatment.
Non-Invasive Anti-Aging Treatments In Silver Spring, Maryland
If you are ready for brighter, more youthful skin contact Dr. Wong to see if this is the right treatment for you!