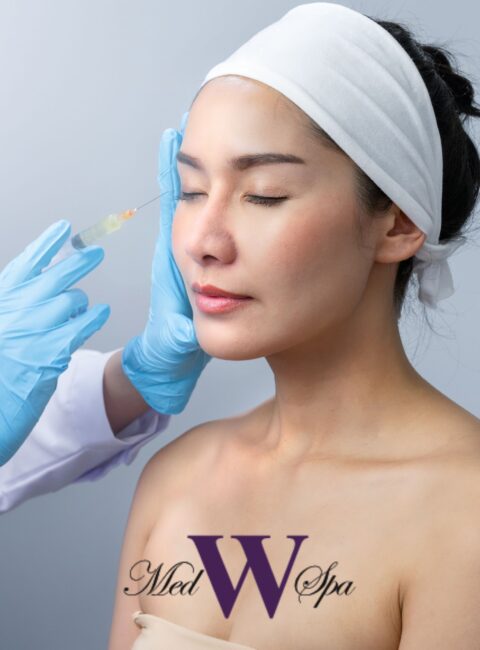 Top Botox Injector in Rockville, MD
Amazing Botox can make your skin look younger and rejuvenated with a fast and easy procedure. The key to great Botox is choosing the best Botox injector. Here is what you should do if you want to find the top Botox injector in Rockville, MD.
Look For An Experienced Botox Injector
The level of experience of your provider is very important when it comes to any cosmetic procedure. Check to make sure that they have all the training and accreditations necessary to inject Botox. Make sure to find out if a prospective provider has experience with the particular placement of Botox where you want it.
Ask For Recommendations
If your friends or family have gotten Botox, they may have a provider to recommend. You should only take their recommendation if you like how their work looks and if they enjoyed the service they received. 
Read Reviews
While referrals help you get a personal take on a provider, reviews provide you with a broader look. Read plenty of reviews to see if there are any positives or negatives that jump out. Keep a special eye out for any that discuss Botox. 
Make Sure You Communicate Well With Each Other
Communication is one of the most important factors when it comes to getting Botox that you love, so interview your provider. If you can meet with them before your treatment, see if you communicate well with them. They should listen to what kinds of treatments you want and work with you to find the best options for you.
For Fabulous Results From the Top Botox Injector in Rockville, MD, Choose Dr. Wong!
For the top Botox injector in Rockville, MD, look no further than W Med Spa. Dr. Wendy Wong works hard to make sure that your experience with us is positive and filled with great communication and high-quality work. Make an appointment today by calling us at 301-681-8000.