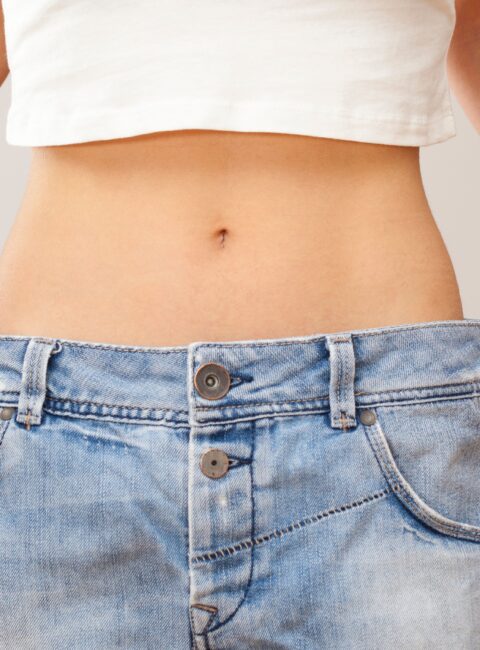 Weight Loss Doctor
Losing weight isn't the easiest task for some. In fact, it can be downright difficult and miserable. That's why it's important to choose the best weight loss doc in Rockville, MD. But, who should you see for weight loss? Keep reading to learn more!
What Type of Provider Should I Visit?
There are many medical professionals who specialize in weight loss for medical or aesthetic reasons (or both), offering a chance to safely and sustainably shed pounds and boost your overall health. These professionals include:
Bariatric physicians

Endocrinologists

General practitioners/family physicians

Nutritionists
All are important for losing weight, but many patients prefer to visit their family physician first, as they don't necessarily specialize in one issue. Instead, they can offer advice and assistance with most issues.
Can a Medical Spa Provide Safe, Effective Weight Loss?
A medical spa run by a general practitioner, or family doctor, is ideal for patients seeking weight loss for either health and/or aesthetic purposes. You may be surprised to learn how beneficial a medical spa can be for medical weight loss, one of the most effective, safe ways to achieve weight loss.
Not only can a medical spa provide weight loss services, but they also offer body contouring treatments to help you achieve your ideal image during or after your weight loss. This offers you the opportunity to reclaim your health, confidence, and appearance for a safe, satisfied you.
That being said, it's important that you research your weight loss doctor, no matter who they are, and trust your gut.
Meet With a Top Weight Loss Doctor Today!
Health meets beauty here at W Med Spa. Dr. Wendy Wong is the best weight loss doc in Rockville, MD. She has extensive experience and an open ear for each individual that walks through our doors. Call us at 301-681-8000 to book your appointment today, and be sure to ask about our other services to help you look and feel your best!