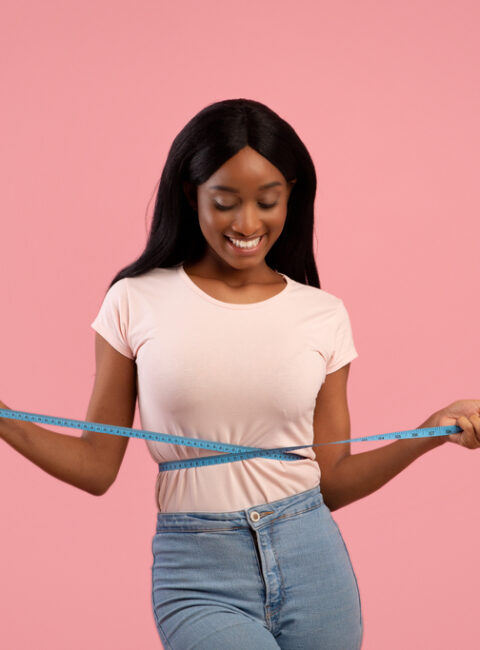 Weight loss Specials Rockville Maryland
Losing weight can feel like a never-ending battle. Luckily, there are some fantastic cosmetic services available to help you out so that you can achieve the body you have always wanted. So, when you see weight loss specials near Rockville, Maryland, it can be very tempting to try to save a bit of money while you're at it. But, are specials on weight loss treatments really worth it?
Is Taking Advantage of Weight Loss Specials Near Rockville, Maryland a Good Idea?
The cost of cosmetic procedures tends to be determined by a few factors, such as the type of procedure you choose, the geographic location of a provider, and the experience level of the provider. There may be other considerations depending on what kind of procedure you are getting. 
At the end of the day, you may want to steer clear of any weight loss specials near Rockville, Maryland that you see. This is because the cost of the procedure can actually be a very important indicator of quality. If the cost is cut, then you never know what corners are being cut in turn by the provider. Often, a dramatic discount can be an indicator that the provider you are considering is less than reputable.
So, How Can I Tell if a Provider Is Reputable?
There are a few things to consider when looking for a reputable provider. Make sure that they are board-certified and that they have a clean record. You should be able to check their record with the American Board of Medical Specialties (ABMS). Additionally, you should take a look at reviews and testimonies. This will help you find out what kind of experience others have had with your potential provider.
W Med Spa Is Who You Can Trust Near Rockville, Maryland
Come to W Med Spa for fair prices and high-quality procedures to help you reach your ideal aesthetic, such as non-surgical body sculpting treatment, Ultrashape Power. Our favorite thing is to make sure that our patients are satisfied with their experience with us. Contact us at 301-681-8000 to make an appointment today and be on your way to a more beautiful body soon!