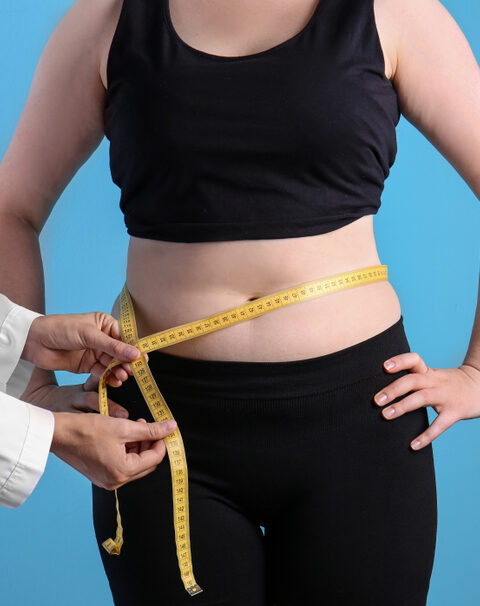 What Is Better Than CoolSculpting?
What is better than CoolSculpting? You may be surprised to learn that UltraShape is quickly establishing itself as the top body contouring treatment on the market.
What Is UltraShape?
UltraShape is a noninvasive fat reduction system that uses ultrasound technology to blast away fat.
In fact, in just three simple treatments UltraShape will have you looking better and feeling more confident.
UltraShape vs. CoolSculpting
This new technology differs from CoolSculpting due to the fact that it is able to treat larger areas than CoolSculpting.
UltraShape allows for flexible treatments without presized applicators for a smoother outcome with no bruising, redness or swelling.
The power of UltraShape is evident in that it can reduce fat up to 32% compared to the 24% achieved with CoolSculpting.
Does UltraShape Hurt?
100% of patients have expressed that the UltraShape procedure is completely comfortable and pain free.
How Long Is a Treatment Session?
You can expect your treatment session to last anywhere from 30 to 60 minutes depending on the area(s) being treated.
What Is Better Than CoolSculpting?
Dr. Wendy Wong and her team at W Med Spa have been offering a menu of aesthetic treatments to patients in the Silver Spring and Washington D.C. area for many years.
With a variety of treatment options in body sculpting, Dr. Wong's patients have all the tools they need to look and feel their best through every stage of life.
If you would like to schedule a consultation with a member of our team for UltraShape please call us today at (301)681-8000.