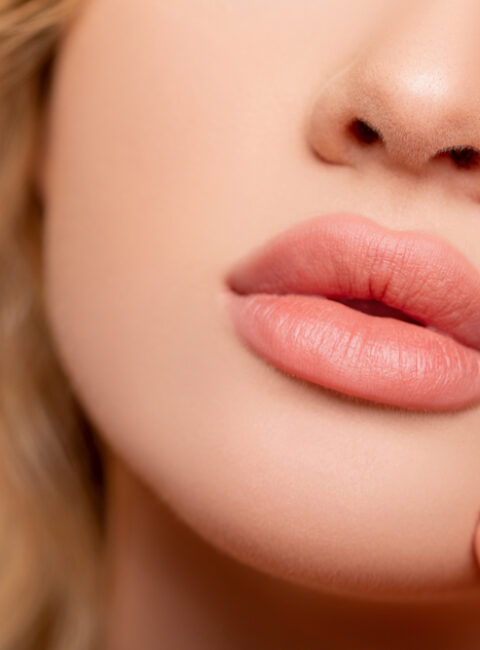 What to Expect from Natural Lip Fillers
Natural lip fillers are one of the most asked-for treatments all over the world for patients looking to address thin or uneven lips.
What Are Lip Fillers?
A lip filler treatment will consist of an expert injector injecting your lips with a substance that will provide a plumping effect to reshape your lips.
In most cases, this filler will be a hyaluronic acid based substance that is safely accepted into your body and ideal for this sensitive treatment area.
Which Lip Filler Is Best?
Your injector will be the person to speak to about the many different lip filler options.
In fact, she will likely be able to walk you through a few different options that can safely and effectively accomplish your goals.
What Are the Benefits of Lip Injections?
There are many different benefits of lip injection including the following:
They can even out asymmetrical lips
They can add fullness to the lips
They reduce signs of wrinkles on and around the lips
Your doctor can customize your results based on your ideal outcome
Results are temporary and can be adjusted
Why a Consultation Is Always Necessary
The best way to ensure that your lip filler treatment will yield your ideal results is to first schedule a consultation with a board certified injector with expensive experience working with lip filler.
During this consultation, you should bring in a few photos of the lips you would like to have to establish expectations for your treatment results.
What Are the Side Effects?
Common side effects with lip filler include bruising and swelling at the injection site.
This is normal and should subside within a few days.
Natural Lip Fillers Near Me
Dr. Wendy Wong and her team at W Med Spa have been offering a menu of aesthetic treatments to patients in the Silver Spring and Washington D.C. area for many years.
With a variety of treatment options in skin rejuvenation, Dr. Wong's patients have all the tools they need to look and feel their best through every stage of life.
If you would like to schedule a consultation with a member of our team for lip filler, please call us today at (301)681-8000.