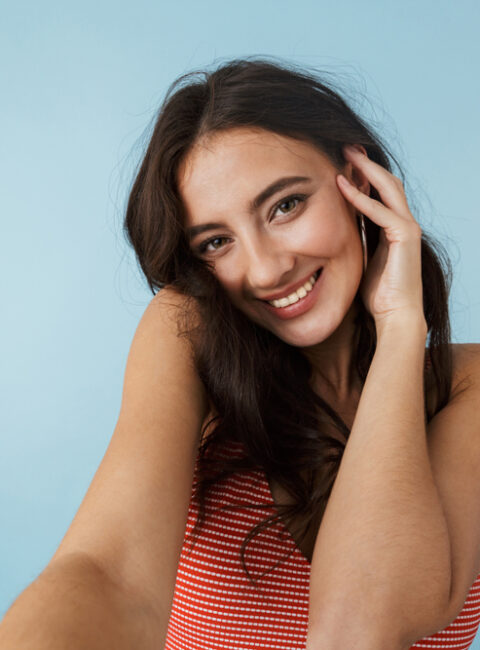 Where Can I Find Botox Near Me?
"Where can I find Botox near me" is one of the most commonly searched terms online for those looking to diminish wrinkles on the face.
At this point, Botox has been around for so long that you may be embarrassed to ask certain questions, or even be unsure about the best place to get injected without risk of looking overdone.
Luckily, we will explore all of your unanswered questions today.
What Is Botox?
Botox is an injectable toxin that relaxes the muscles which cause the visible appearance of the wrinkles on our faces.
Is Botox Safe?
The FDA has cleared Botox as a safe and effective product for professional injection.
Is Botox Preventative?
Yes! Many patients do not realize that getting injected with Botox early can reduce the severity of wrinkles from forming over time.
Will Botox Remove My Facial Expressions?
While Botox does weaken your facial muscles it will not affect your nerves in any way.
However, if over injected you do run the risk of looking overdone.
This is why it is so important to seek the services of a board-certified and expertly trained injector.
Does Botox Hurt?
You may experience some minor discomfort during your injection session, however, a topical numbing agent can be applied to mitigate the pain.
What Are the Side Effects?
Botox side effects are rare and temporary for this wonder drug.
In fact, less than 5 percent of patients may experience drooping of the eyebrow or eyelid from their injections.
Other side effects include headaches and bruising at the site of the injection.
Where Can I Find Botox Near Me?
Dr. Wendy Wong and her team at W Med Spa have been offering a menu of aesthetic treatments to patients in the Silver Spring and Washington D.C. area for many years.
With a variety of treatment options in skin rejuvenation, Dr. Wong's patients have all the tools they need to look and feel their best through every stage of life.
If you would like to schedule a consultation for Botox with a member of our team, please call us today at (301)681-8000.