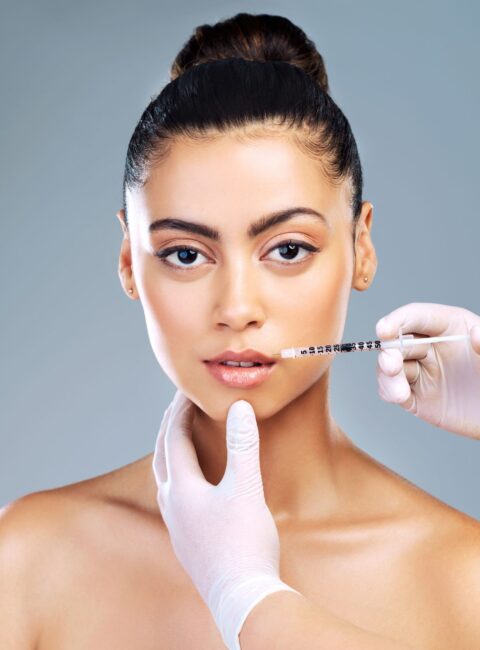 Where Should I Go for the Best Botox in Rockville, Maryland?
With time comes age, and with age comes wrinkles. It's an unfortunate fact of reality, but you don't have to suffer because of it. With Botox, those fine lines and wrinkles are a flaw of the past. Keep reading to find out how achieving smooth, youthful skin is easier than ever with the best Botox in Rockville, Maryland.
How Does Botox Work?
Cosmetic Botox, or simply Botox, is an injectable designed to temporarily paralyze muscles and relax wrinkles as a result. Simple but effective, it remains one of the safest methods for minimizing the appearance of wrinkles and lines around the eyes, forehead, and mouth.
The process is quick and easy with minimal preparation involved. Injections are done with a small needle, making this a relatively painless procedure. In no time, you'll leave the office looking stunningly fresh-faced.
What's So Great About Botox Cosmetic Injections?
Botox offers many benefits! This spectacular injectable requires no downtime, allowing you to get back to your daily activities but now with a youthful glow. Since there's no surgery involved, there's no general anesthesia required, no-scalpel involved, and no scarring. 
Results are nearly instantaneous, lasting about three to four months before requiring maintenance injections to help prolong your younger look. Discuss with your injector about setting up a treatment plan to continuously ward off those pesky fine lines.
Schedule an Appointment at W Med Spa Today!
You don't have to sacrifice your health or waste your money on overpriced creams to achieve a gorgeous, young-looking appearance. W Med Spa promises the highest level of care with revolutionary techniques.
Don't wait – call or text today to book your consultation for Botox in Rockville, Maryland at 301-681-8000! Don't forget to ask about our current specials on cosmetic treatments, too!