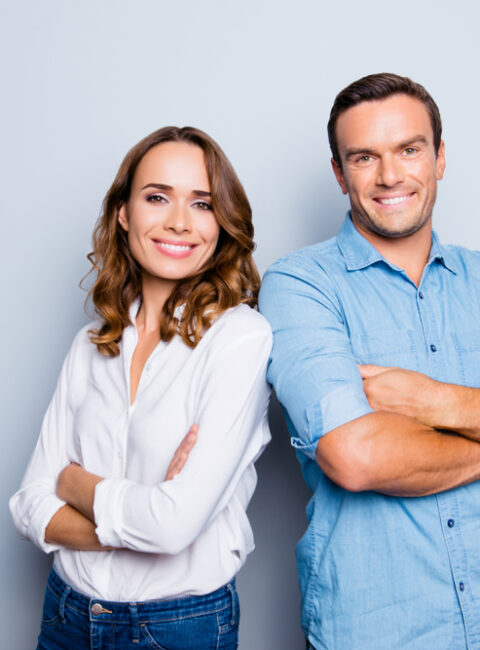 Why Botox for Men in Rockville, MD Is Gaining in Popularity
Have you heard about Brotox or Botox treatment for men? While it may sound like it's different than the Botox cosmetic injections that are widely popular amongst women, it is the exact same treatment. While men previously made up only a small fraction of Botox users in the past, plastic surgeons estimate that nearly 20% of their patients are male. Here are three reasons why the popularity of Botox for men in Rockville, MD is continually growing.
1. Botox Doesn't Just Improve Your Appearance – It Improves Your Self-Esteem
Men, we know you're self-conscious about the aging process, too. And, we get it! It can wreak havoc on your confidence when wrinkles start to appear. Looking your best helps you feel your best, and there's no reason to feel bad about improving the way you look and feel, no matter how macho you are.
2. Botox for Men in Rockville, MD Is Becoming More Acceptable
What kept many away from seeking age-reversal treatments such as Botox? Concern over rejection from their peers. But, with more men confessing their love for this sensational injection, more find it acceptable to choose Botox injections to reduce the signs of aging, such as crow's feet.
3. The Pressure to Look Good as You Age Is Stronger Than Ever, Thanks to Social Media
While there are many advantages to staying connected with, well, the whole world, it comes with the stress of having to make sure that you always look Insta-worthy. Not to mention, there's a link between your appearance and your career success, according to Forbes Magazine, so the better you look as you age, the more success and reward you can expect from your career.
You're Not Immune to Aging, So Why Suffer? Choose Botox Injections From the Experts at W Med Spa!
Botox for men in Rockville, MD offers amazing results, and there's no reason to deprive yourself of anti-aging injections simply because you're a masculine male. For the best in Brotox, contact us today at 301-681-8000. Our cosmetic injection specialists will help you feel comfortable and confident getting Botox injections, so you can feel confident going out into the world.