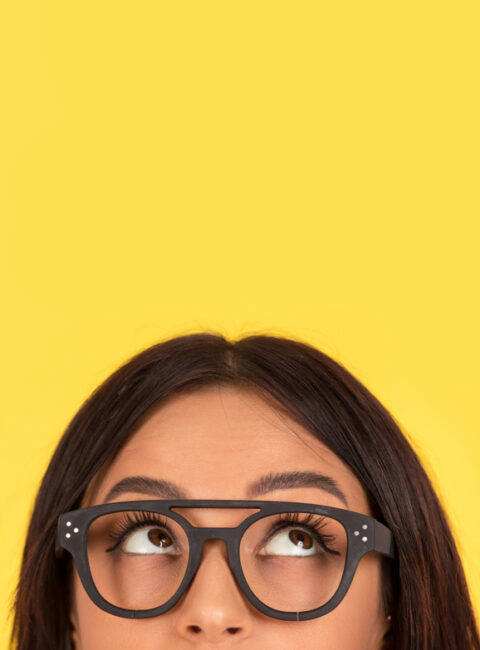 Why Try Botox in Rockville, Maryland BEFORE You See Wrinkles
What's So Great About Botox?
Tired of looking at the mirror and seeing yourself age right before your eyes? Botox injections can put an end to that! The cosmetic injections are a wonderful treatment to smooth away fine lines and wrinkles.
Originally released onto the market in 1989, it is known for its efficacy when compared with dermal filler treatments. It's the only treatment approved by the FDA for reducing forehead lines, frown lines, and crow's feet. Both men and women love Botox because of its proven safety and efficacy record. It's easily available
Here's the Deal: Botox Treatments Work to Rejuvenate, Restoring a More Youthful Appearance!
You should try minimally invasive Botox in Rockville Maryland if you want to see amazing results in minimizing your fine lines and wrinkles. You will see the results of Botox almost immediately after the procedure, and when you look in the mirror, you'll notice that you appear naturally refreshed.
Does Botox in Rockville, Maryland Hurt?
You will feel nothing but a mere pinch when you try BOTOX. If anything, you may feel a slight tingling sensation, too. There can be minimal swelling, but overall the treatment doesn't hurt very much at all.
Most patients find the treatment is well worth it in order to gain the anti-aging results from BOTOX they desire to achieve. Those who suffer from wrinkles on the facial skin often find it to be an embarrassing issue. These individuals are generally more than happy to withstand slight discomfort in order to have younger looking skin when they try this cosmetic injection.
Botox Sounds Amazing, So How Do I Set Up an Appointment?
You might be wondering how you can schedule your own Botox treatment after hearing about all of these wonderful benefits. You need look no further than Med W Spa in Spring, MD for all of your Botox / cosmetic injection needs. Simply pick up the phone and call us today at 301-681-8000 for Botox near Rockville, MD.