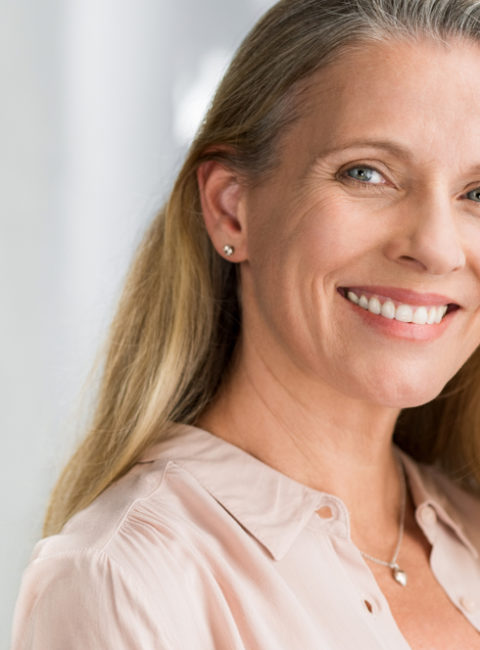 Botox Injector in Ashton, MD
3 Things to Consider When Choosing a Botox Injector in Ashton, MD
While Botox has become increasingly popular and more-readily available for men and women, it's important to remember that Botox injections are a medical procedure and require specialized training and extensive experience.
What's more, not all Botox practitioners are equally qualified or able to provide a safe treatment and optimal outcomes.
Continue reading for three things to consider when selecting a Botox injector in Ashton, MD.
1. Injector Training and Qualifications
When choosing a Botox injector in Ashton, MD, training and qualifications should be a top priority.
Be sure to look for a board-certified physician who has extensive experience with Botox and other neurotoxins.
If you opt to undergo treatment with a reputable physician assistant or nurse injector, confirm that they are practicing at the office of a reputable, on-site physician.
2. Safety and Cleanliness of the Treatment Setting
It's easy to forget that Botox is a medical treatment and needs to be performed in a safe, clean, and compliant setting.
For this reason, patients should confirm that the office is registered with the state and employs qualified and trained injectors.
Also, ensure that the facility has necessary medical equipment, in case of any post-treatment complications, and that it appears to be a professional, sterile, and hygienic environment.
3. Botox Parties are a Definite Don't
Although Botox parties seem like a fun and social way to get injections with friends, they carry a great deal of risk and can result in a number of unwanted side effects.
This is due to the fact that party attendees are not able to vet the injector's training, credentials, and experience, nor are they guaranteed a thorough consultation beforehand.
Not to mention that someone's home cannot offer the same degree of sterility and safety as a doctor's office or aesthetic center.
Accordingly, women and men looking for a Botox injector in Ashton, MD should steer clear of these gatherings.
Learn More
If you are seeking a highly qualified and experienced Botox injector in Ashton, MD, please call our office today to schedule a comprehensive consultation with board-certified dermatologist Dr. Wong.