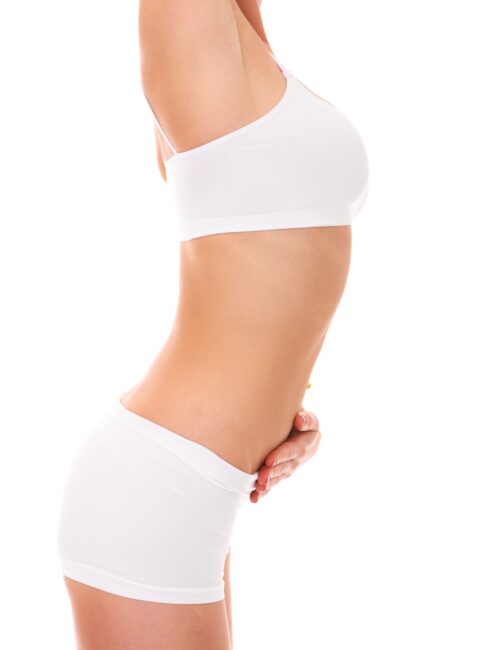 The Best Body Contouring In Silver Spring Maryland
Sometimes no matter how well you eat or how much you work out, there are areas of your body that you just can't get to look the way you want.  As frustrating as this can be, there is a solution: Ultrashape Power at W Med Spa!  Let's learn more about the best body contouring in Silver Spring, Maryland.
Does Ultrashape Power Really Work For The Best Body Contouring?
If someone told you there was a pain-free procedure with no downtime that permanently reduced fat cells by 32%, you may not believe them.  But it's true!  
The Ultrashape Power device can help you achieve a smoother, more slender shape by eliminating stubborn subcutaneous fat cells.  It uses ultrasound energy to destroy fat cells just underneath the surface of the skin.  
How Long Does It Take To See Ultrashape Results?
While the actual procedure is quick and easy, it will take a little time to see the results of your Ultrashape Power treatment.  
After your procedure, your body's lymphatic system will start to flush out the fat cells that were destroyed.  You'll start to notice changes in about two weeks.  
Most patients need a series of three treatment sessions scheduled two to four weeks apart.  This will result in the best body contouring results.
Is Ultrashape Better Than CoolSculpting?
Both treatments are non-invasive ways to remove stubborn fat, but there are a few advantages to Ultrashape.
Ultrashape usually requires fewer treatments and is less painful.

 

You'll also start to see results sooner than with CoolSculpting.
Ultrashape treatments are faster than CoolSculpting and more comfortable.

 

Ultrashape has been shown to reduce fat cells by up to 32 percent, compared with just 24 percent with CoolSculpting.
Where To Get The Best Body Contouring in Silver Spring Maryland
If you are considering Ultrashape Power as a non-invasive way to shape your body to help you look and feel your best, contact Dr. Wong to schedule your consultation!