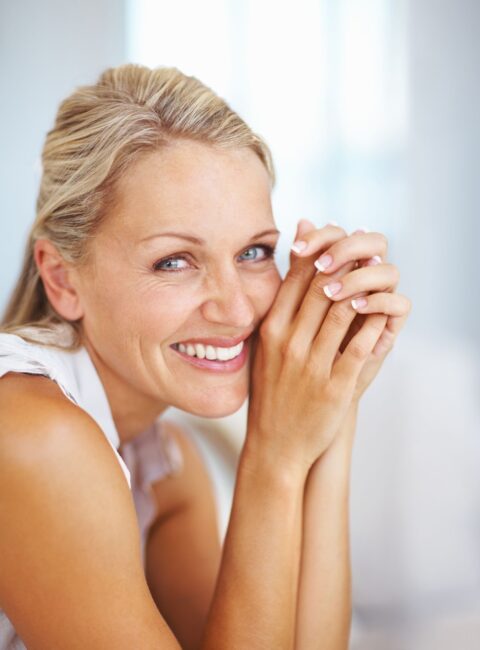 Top Aesthetic Treatments in Silver Spring, Maryland
The secret to aging gracefully is having a trusted partner for all your aesthetic treatments in Silver Spring, Maryland.  Maintaining a youthful appearance could be the result of good genetics, a strict skincare routine, or the occasional injection and laser treatment. 
Finding a provider that helps you reach your optimal skin goals will boost your self-confidence and help you to feel beautiful!
What Are Aesthetic Treatments?
Aesthetic treatments focus on enhancing your natural beauty.  They are often non-invasive, have minimal discomfort or pain, and require little to no downtime.  They can be injectable or topical treatments.  
Seeing a skin specialist regularly for aesthetic treatments in Silver Spring, Maryland will encourage cell turnover and stimulate collagen production, giving you a glowing complexion.
Popular Aesthetic Treatments in Silver Spring, Maryland
Some of the most popular treatments for fighting the signs of aging and revitalizing your skin include neurotoxin injections and dermal fillers.
Botox and Dysport: By temporarily paralyzing the muscles just below the skin, you can smooth fine lines and wrinkles and keep new ones from forming.

 

This treatment lasts from three to six months.
Dermal Fillers: As we age, we lose volume in our face, which affects laxity and can cause hollows or sagging.

 

By adding filler in places like under-eye hollows, cheeks, nasolabial folds, and marionette lines, you can restore volume for a revitalized appearance.

 
Laser treatments can be used to treat a variety of skin concerns.  
Reduce fine lines and wrinkles
Minimize the appearance of scars
Remove brown spots and improve discoloration
Remove vascular lesions and spider veins
Microdermabrasion is an effective exfoliation treatment that will give you noticeable, long-term results.  By removing the top layer of skin, collagen production will be stimulated and new cell growth will produce a healthy glow.
Aesthetic Doctor in Silver Spring, Maryland
If you're ready to look your best, it's time to make an appointment with Dr. Wong.  Together you can create a plan for aesthetic treatments that will address your skin concerns and help you to reach your skincare goals. 
Call our office today at 301-681-8000 to schedule an appointment!