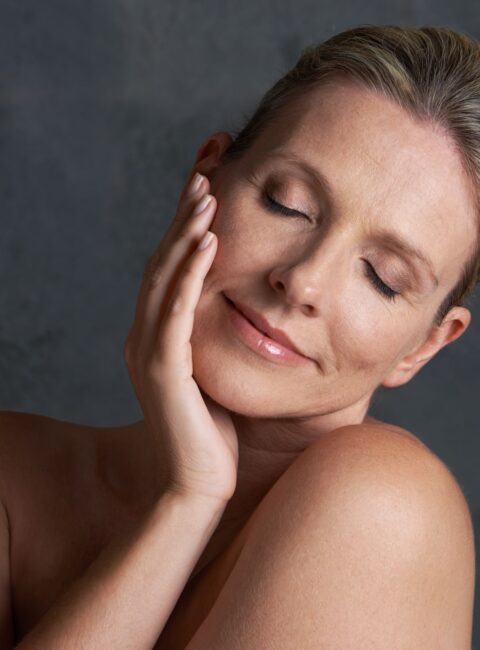 Rejuvenate Your Skin with Elos Plus
You probably already know that lasers can be used for hair removal and skin rejuvenation, but how do you know which one to choose?  With so many options on the market that offer a variety of treatments, it's important to determine what your skin concerns and goals are.  When you choose the Elos Plus near me, you'll be able to address a variety of concerns to improve your complexion!  
What Is Elos Plus?
W Med Spa is pleased to offer treatments with the Elos Plus.  This versatile device combines IPL (intense pulsed light and RF (radio frequency) to penetrate deeper than other laser devices, providing a more effective treatment.  It includes a cooling system for patient comfort and can be used on all skin types.
Rejuvenate Your Skin with Elos Plus Near Me!
Let's talk about what the Elos Plus can be used for:
Anti-Aging: Are you tired of fighting fine lines and wrinkles with skin care that doesn't deliver on its promises?

 

The Elos technology can improve fine lines, wrinkles, sun damage, and uneven skin tone, restoring your youthful appearance.
Hair Removal: Say goodbye to waxing and shaving with laser hair removal.

 

You'll enjoy long-lasting results that leave you asking why you didn't do this sooner!
Reduce Redness: The device is effective at targeting vascular lesions like spider veins and broken capillaries and can improve the appearance of rosacea.
Skin Tightening: If loose skin is your primary concern, Elos Plus can stimulate collagen production, giving you firmer skin over time.

 

You will also see an improvement in texture and tone and can decrease the appearance of scars.
Laser Skin Treatment in Silver Spring, Maryland
If you are looking to address a variety of skin concerns and get a customized treatment plan, schedule a consultation with W Med Spa to learn more about Elos Plus near me in Silver Spring, MD!  Call or text our office at 301-681-8000 today!