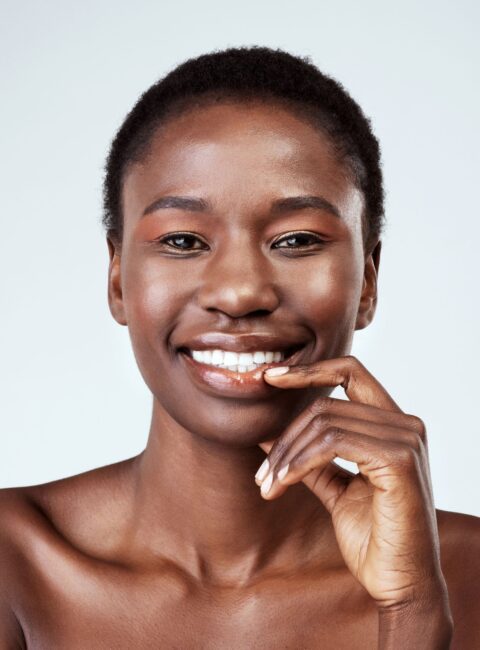 What Is a Good First Cosmetic Skin Treatment?
If you're starting to notice the effects of aging like loose skin, fine lines and wrinkles, and uneven skin tone, you may be wondering what is a good first cosmetic skin treatment? 
There are lots of options for treatments to address a variety of skin concerns from minimally invasive to surgical.  If you're just starting to dip your toe into the world of aesthetic treatments, microdermabrasion near me is a great place to start!
What Is Microdermabrasion?
Microdermabrasion is a non-invasive treatment that exfoliates and rejuvenates the skin.  This deep exfoliation removes the outermost layer of skin cells to promote cell turnover and reveal youthful, rejuvenated skin.  
This is not the same as the rough, exfoliating scrubs of your youth.  With microdermabrasion, a device is used to gently and evenly slough off dead skin cells giving you a softer, smoother appearance.  This treatment is pain-free and has no downtime.  
What Does Microdermabrasion Treat?
This treatment is ideal for improving a variety of skin concerns including: 
Acne and acne scars
Fine lines and wrinkles
Hyperpigmentation and sun damage
Enlarged pores
Uneven skin tone
By stimulating your skin's natural collagen production, you can treat multiple issues in one quick procedure.  
Microdermabrasion Results
Results from your treatment will be noticeable, but subtle.  Because this is a gentle, non-invasive procedure, you will get the most benefit from monthly treatments to keep your skin youthful and radiant! 
It can also be combined with other cosmetic treatments like Botox or dermal fillers.  With microdermabrasion, you can improve your complexion without painful procedures or surgery!
Best Med Spa in Silver Spring, Maryland
For the best care for all your aesthetic skin concerns, visit W Med Spa in Silver Spring, Maryland! 
If you are noticing the signs of aging or just feeling like your skin is looking dull and lifeless, microdermabrasion near me can help to restore your youthful glow!