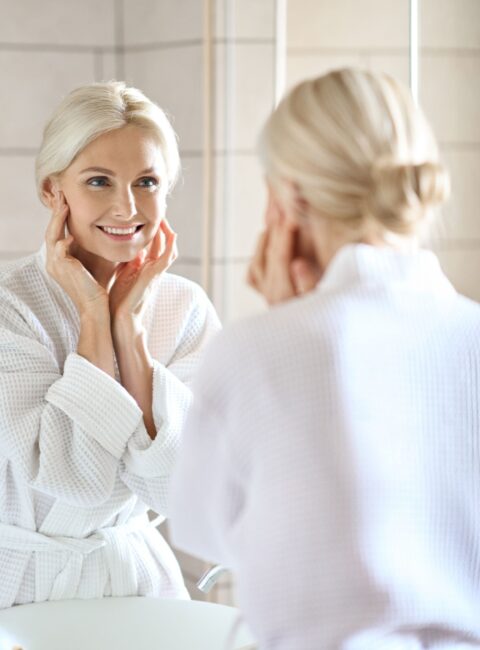 Best Med Spa in Silver Spring, Maryland
As we head into a new year you may be thinking about what you can do to improve your appearance and confidence.  If you are looking for the best med spa in Silver Spring, Maryland, check out W Med Spa!
When you want to visit the best med spa in Silver Spring, Maryland, you should look for an office that offers a variety of services and customized treatments to help you to look and feel your best!
How To Find The Best Med Spa In Silver Spring, Maryland
When searching for the best med spa in Silver Spring, Maryland, you should approach the search the same way you would for a medical doctor.
Ask for referrals.

 

Talk to friends or search in your local Facebook groups for recommendations.
Read reviews.

 

A quick search will usually let you know who to see and who to avoid.
Consider experience.

 

This is not a time to go for a deal on a coupon website.

 

Make sure your provider is licensed and experienced.
Top Med Spa Treatments In 2023
When searching for a medical spa, you will want to ensure they offer the newest and most popular treatments.  
Botox continues to be one of the top treatments requested by clients.  Reverse the effects of aging with this quick and safe procedure.
Dermal fillers provide a non-surgical lip augmentation.  Results are immediate and can provide fullness, fix asymmetry, and correct a gummy smile.
Non-surgical fat reduction also continues to be a popular med spa treatment.  Contour your body with non-invasive Ultrashape Power.  This procedure provides long-lasting results.
If 2023 is the year that you are going to stop shaving, waxing, and dealing with unwanted hair, consider laser hair removal.  After several quick treatments, you'll enjoy skin that is smooth and hair free!
Top Medical Spa Doctor In Silver Spring, Maryland
Schedule a consultation with Dr. Wong at W Med Spa to get started on your personalized treatment plan.  She is a board-certified doctor who provides her patients with the highest levels of care and safety.