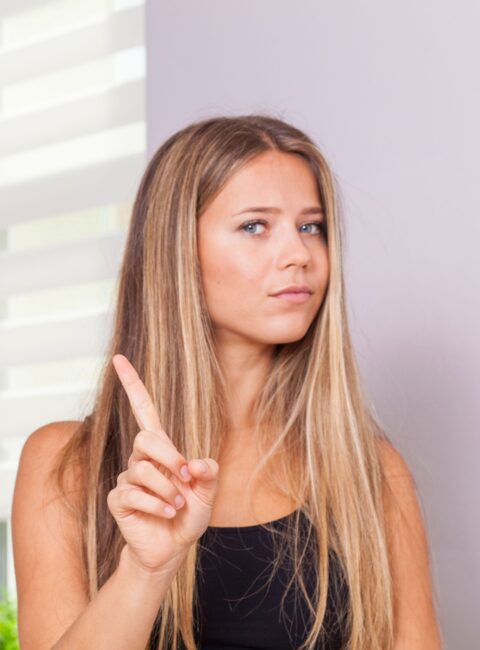 What Not To Do After Botox
If you're getting Botox for the first time, we know you are excited to see your results appear.  But first, let's talk about what you should NOT do after getting injections to ensure the best results from your Botox in Bethesda, Maryland.
Can I Workout After Botox?
It's best to avoid strenuous exercise following your treatment.  Consider this permission to take a rest day.  
Activities that increase your heart rate and blood flow like cardio and weight lifting should be avoided for at least 24-48 hours.  Low-impact exercise like yoga and swimming are also not recommended since they can affect the placement of your Botox.  
A leisurely walk at least 4 hours after your appointment is fine, but be sure to stay out of any steam rooms or saunas.
Should I Massage My Face After Botox in Bethesda, Maryland?
While you may be anxious for your injections to take effect, touching your face will not help.  In fact, it can displace Botox to unintended muscles and impact your desired results.  Wait a couple of weeks for any massages or facial treatments so your Botox can fully take effect.
Can I Drink Wine After Botox?
If you've decided to make this a self-care day, you may want to relax with a glass of wine in the evening.  Keep your consumption minimal for 24 hours.  Alcohol can increase the risk of bruising.
You should also avoid any blood thinning medications like aspirin, ibuprofen, and fish oil for a few days before and after your treatment as they can increase bruising and bleeding.
Get the Best Botox in Bethesda, Maryland
Remember that it will take up to two weeks for your Botox to fully take effect.  Be patient and follow these guidelines to ensure optimal results that you'll love!  
For specific questions, always ask your provider and follow their guidance for do's and don't's.
If you're looking for Botox in Bethesda, MD, consider Dr. Wendy Wong at W Med Spa.  Her medical background means your safety will be a top priority during your treatment.  Call us today at 301-681-8000 for a consultation for your personalized treatment plan!