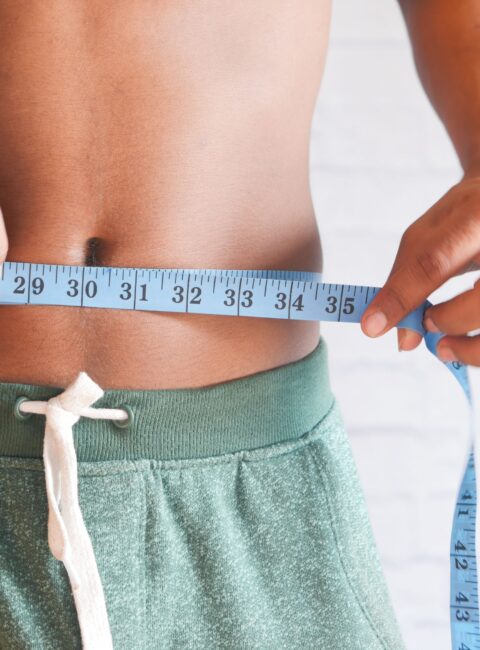 CoolSculpting vs. UltraShape Power – Which One is Best?
Working out and eating a nutritious, balanced diet can make a big difference in your body's appearance, but sometimes there are still stubborn areas that refuse to budge.  This may have you considering body contouring and wondering about CoolSculpting vs. UltraShape Power near me in Silver Spring, MD.
CoolSculpting vs. UltraShape Power
If you want to get body contouring to shape and smooth stubborn areas of fat, you are probably wondering what the best treatment option is.  
When you choose UltraShape Power, you'll enjoy a non-invasive and no-downtime treatment.  When comparing CoolSculpting vs. UltraShape Power, you'll find that UltraShape Power is fast and has a larger coverage area.  UltraShape Power also offers multiple applicators, which means it is better suited to target small areas as well.
You'll see up to a 32% reduction in fat, versus 24% with CoolSculpting.  Patients who have had the UltraShape Power treatment have a 91% satisfaction rate!
How Does UltraShape Power Work?
This FDA-approved treatment uses focused, pulsed ultrasound energy to destroy fat cells.  During the weeks following your treatment, the cells are naturally eliminated from your body.  This means you won't have to deal with any extreme heat or cold.  
UltraShape Power can be used to treat fat on your stomach, hips, waist, and thighs.
UltraShape Power Results
You'll start to see results in just a couple of weeks following your first treatment.  Most patients need a series of three treatments to achieve their body contouring goals.  Because the fat cells are removed from your body, results are considered permanent.  That's right, fat is gone forever!  However, it's important to maintain your exercise and diet plan because new fat cells will expand if you gain weight.  
UltraShape Power Near Me in Silver Spring, Maryland
If you're in good physical health and live a healthy lifestyle, UltraShape Power is the best option to help you reach your body goals!  Schedule a consultation with Dr. Wong by calling 301-681-3000.